5 times larger contact area
than similar devices.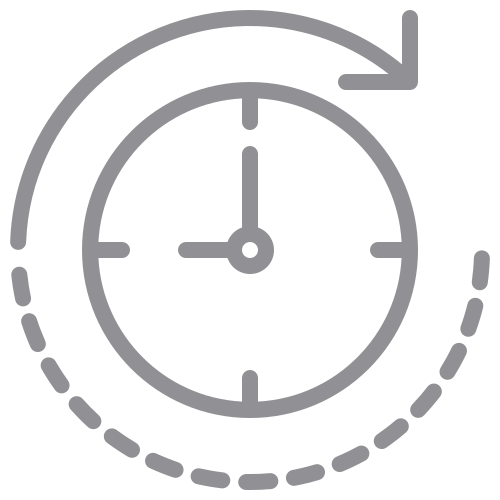 Works in
Seconds.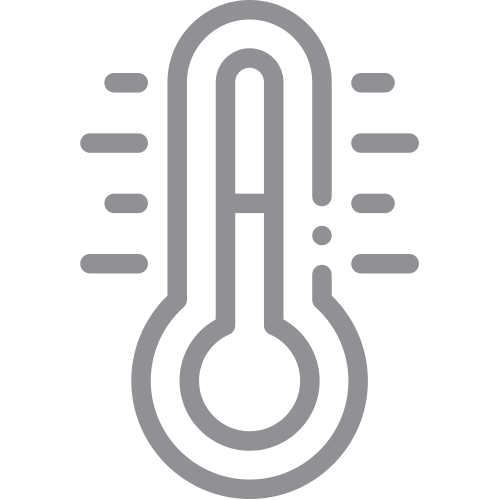 Safe temperature
mode.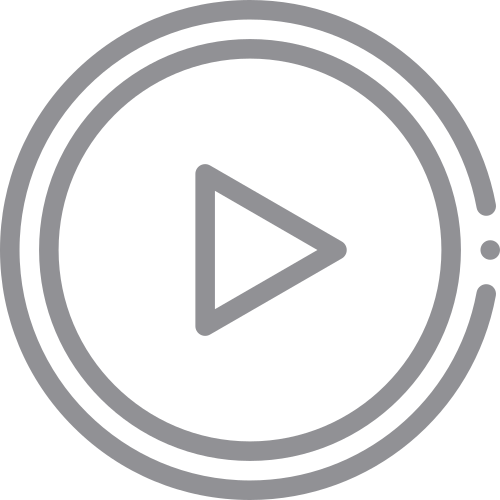 Simple
to use.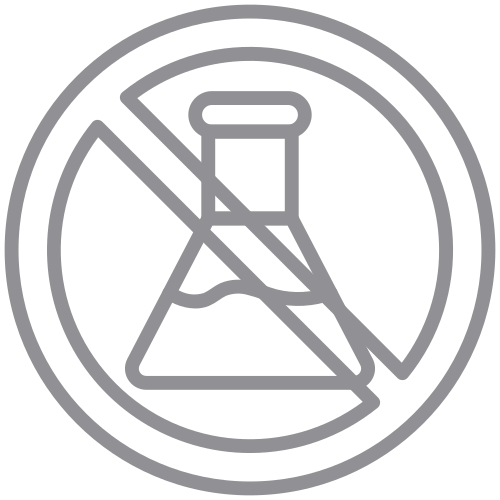 Chemical-
free.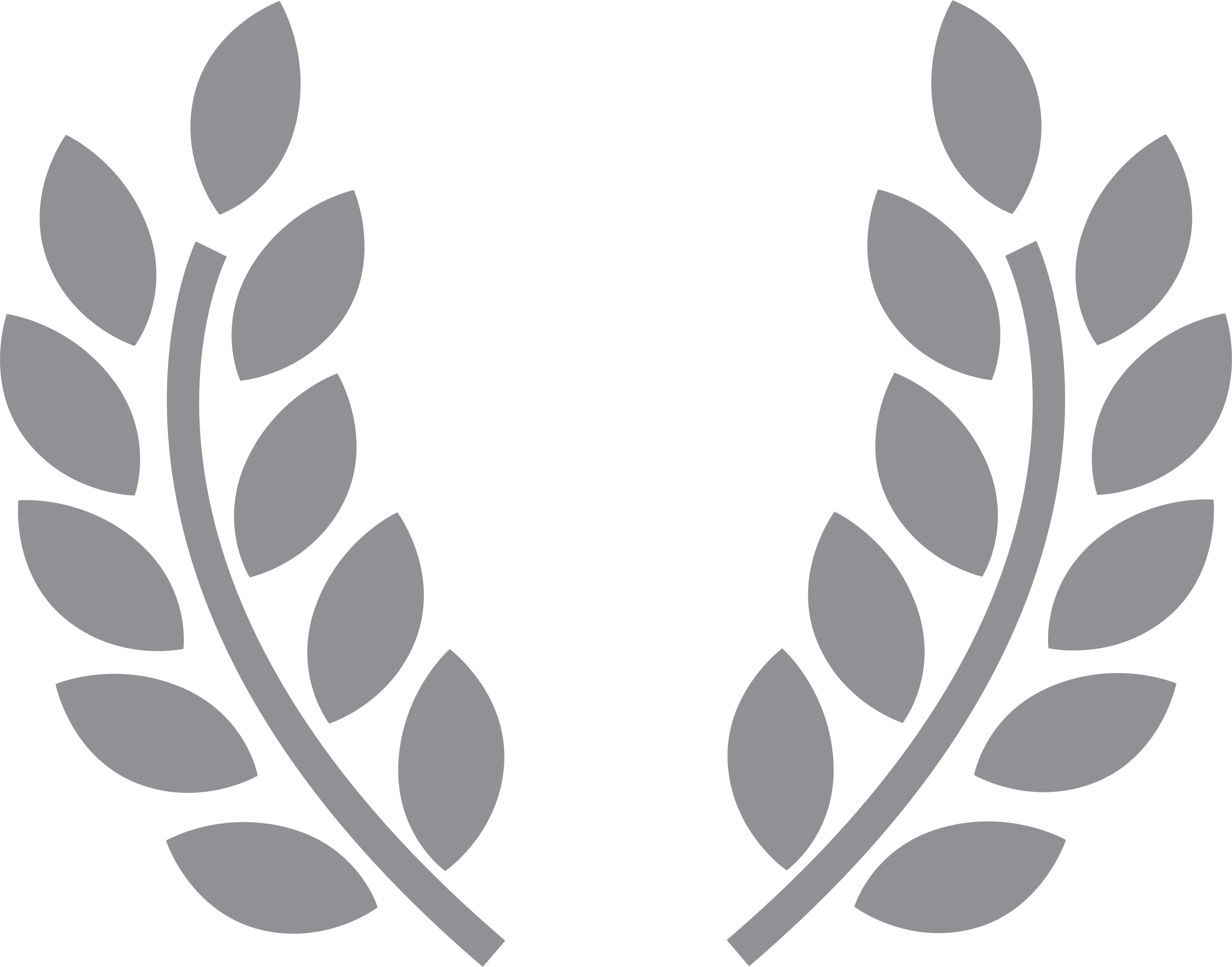 CES Innovation
Award winner.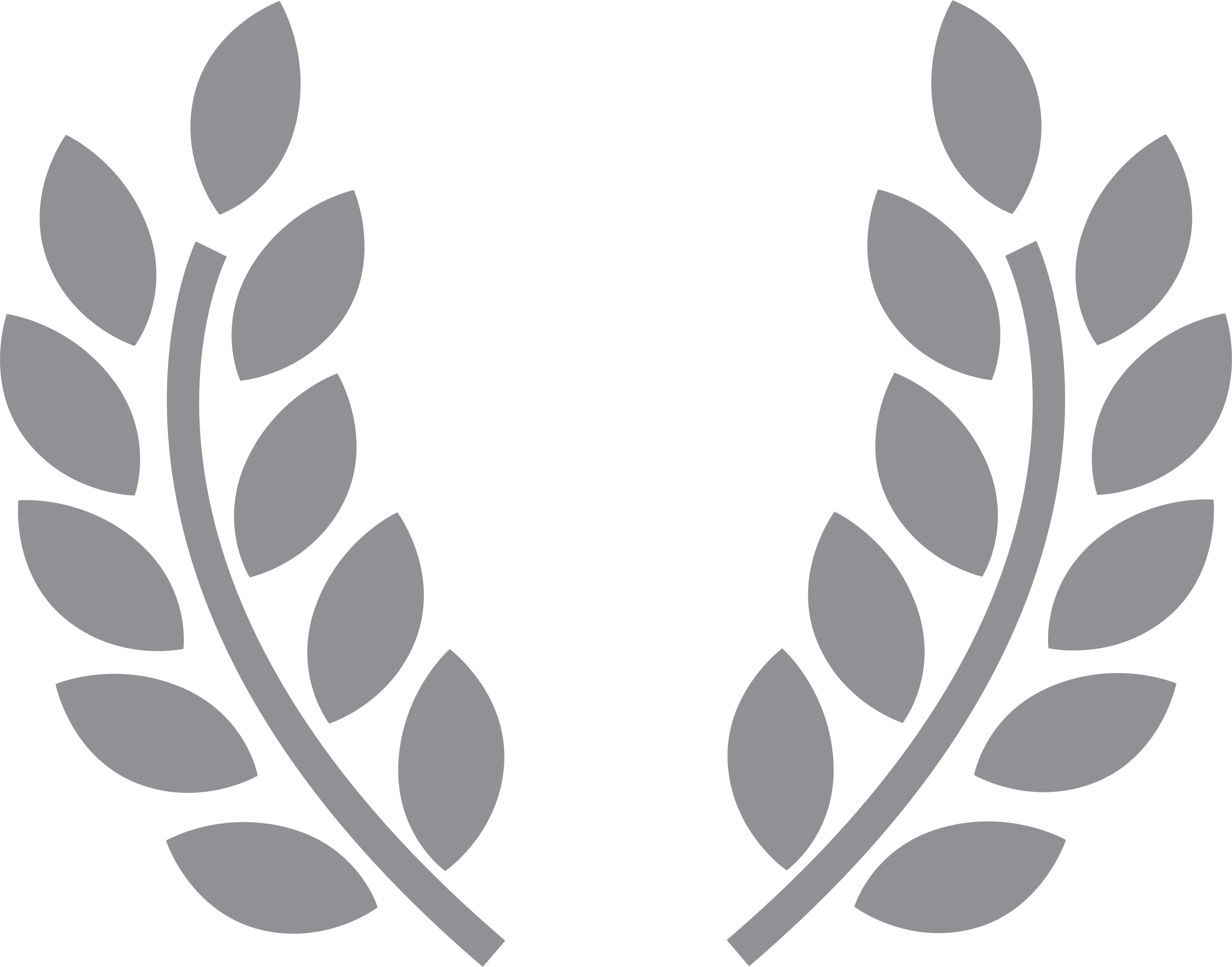 Top 10 best products
Indiegogo Marketplace.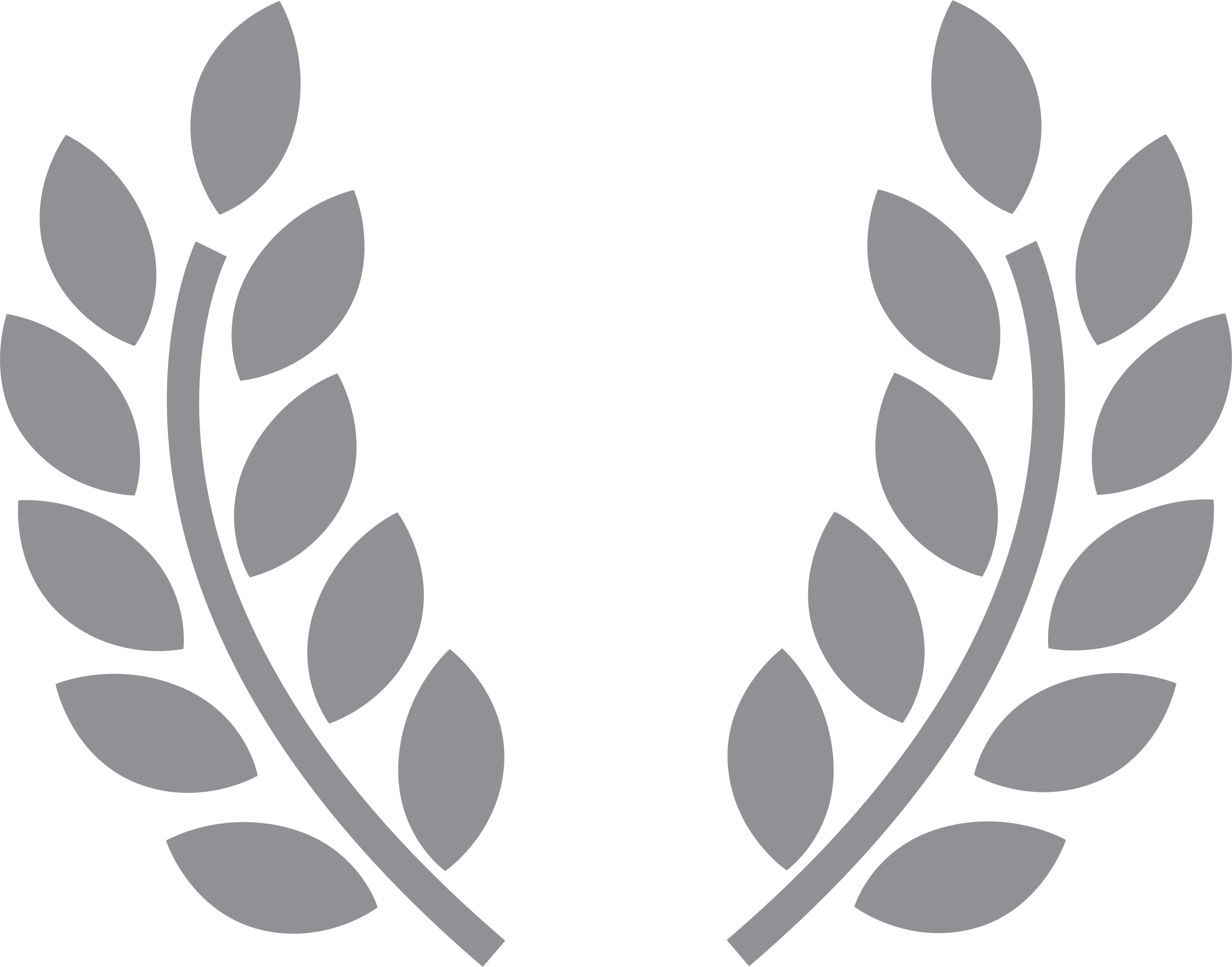 Princeton University
Medical Device presenter Award.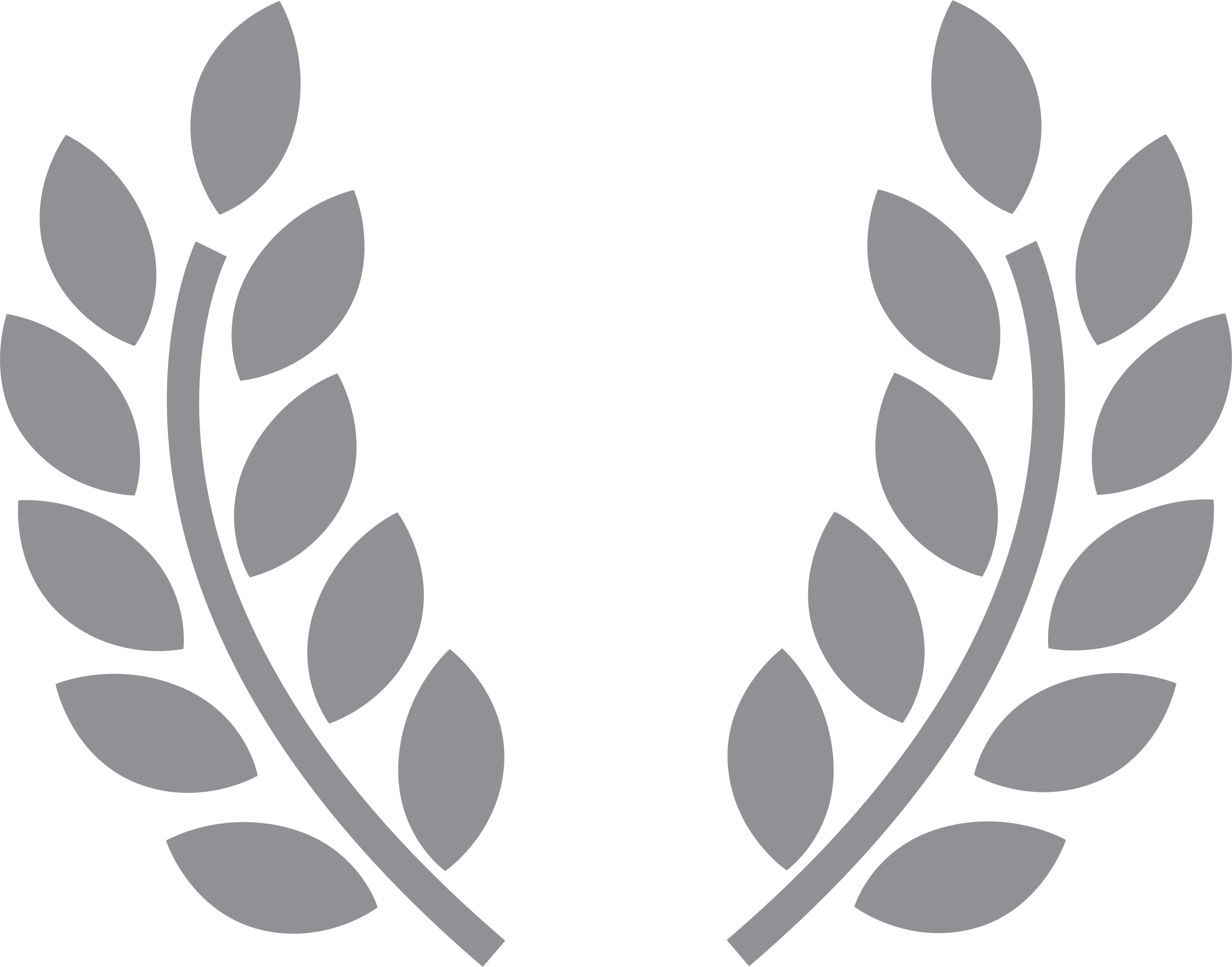 Top product on the
Grommet marketplace.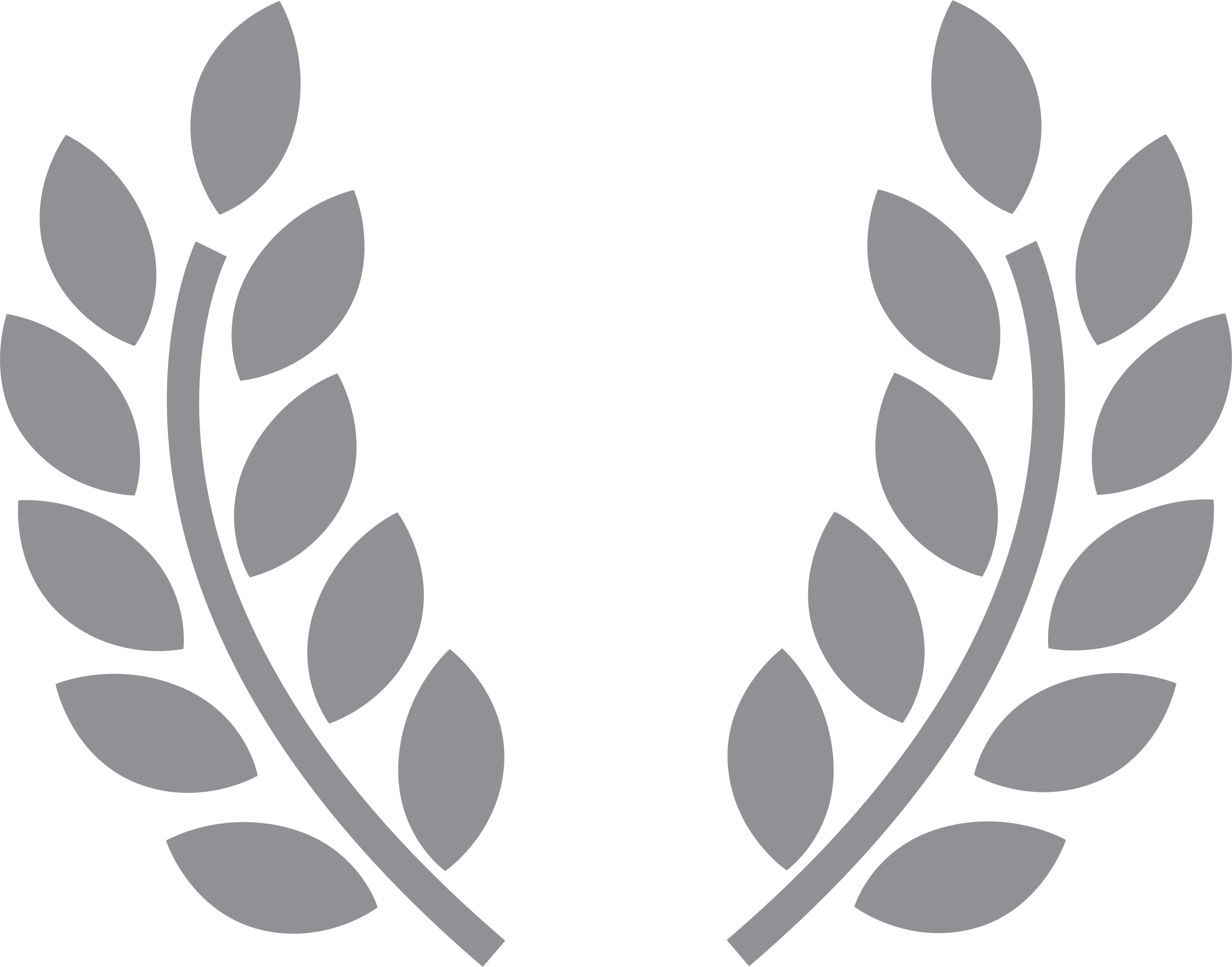 Top 5 Amazon
coolest gadgets.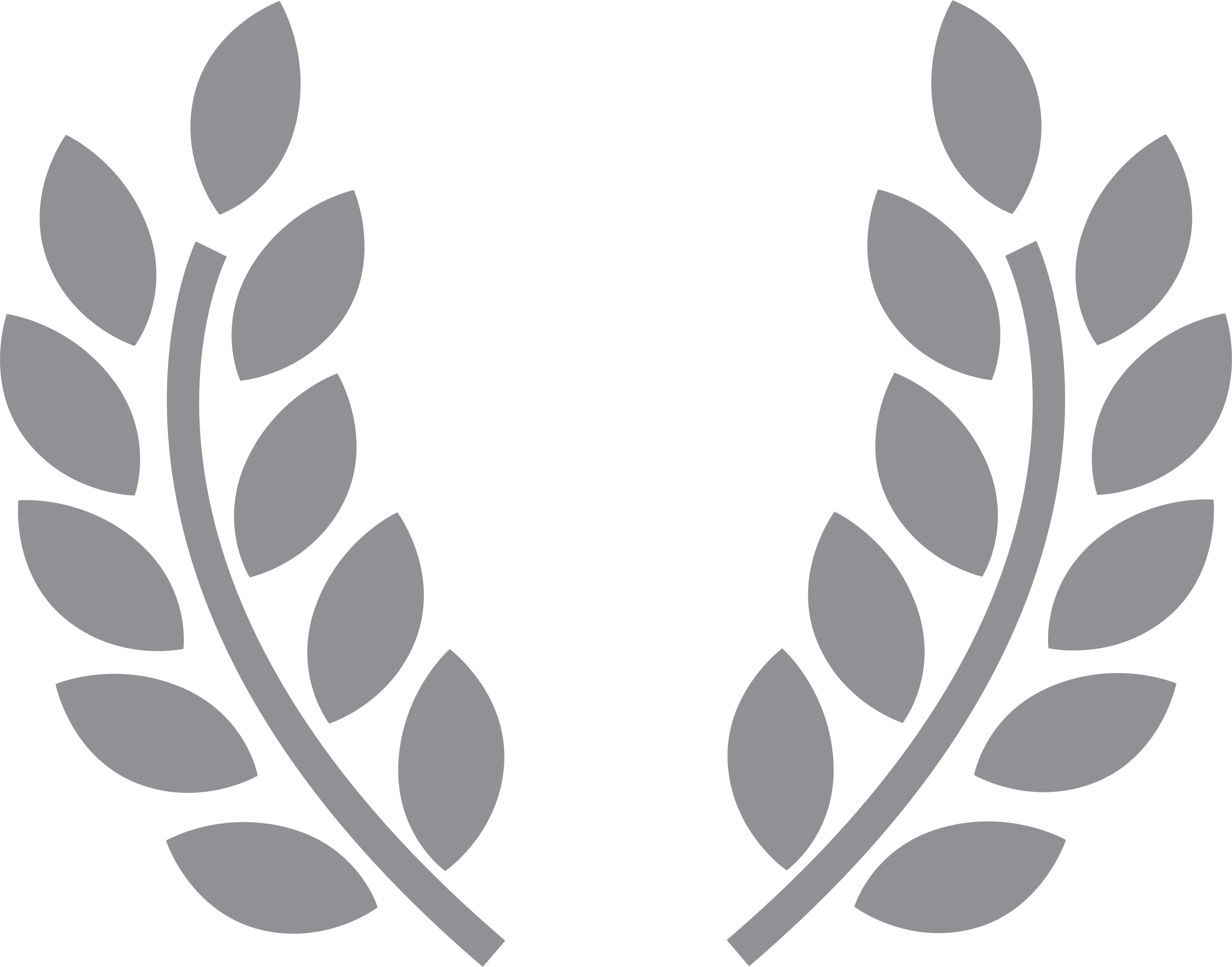 QVC and HSN TV
featured product.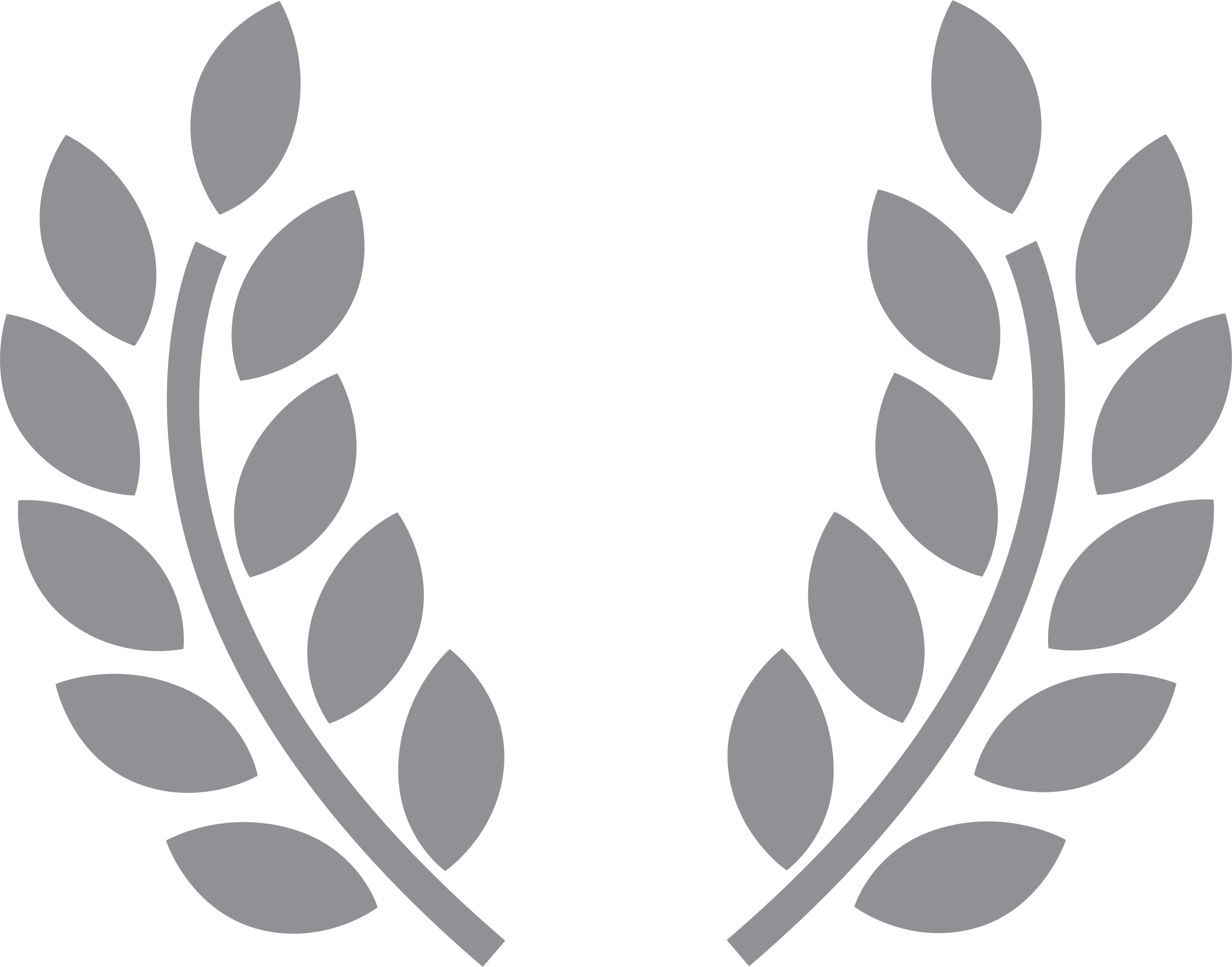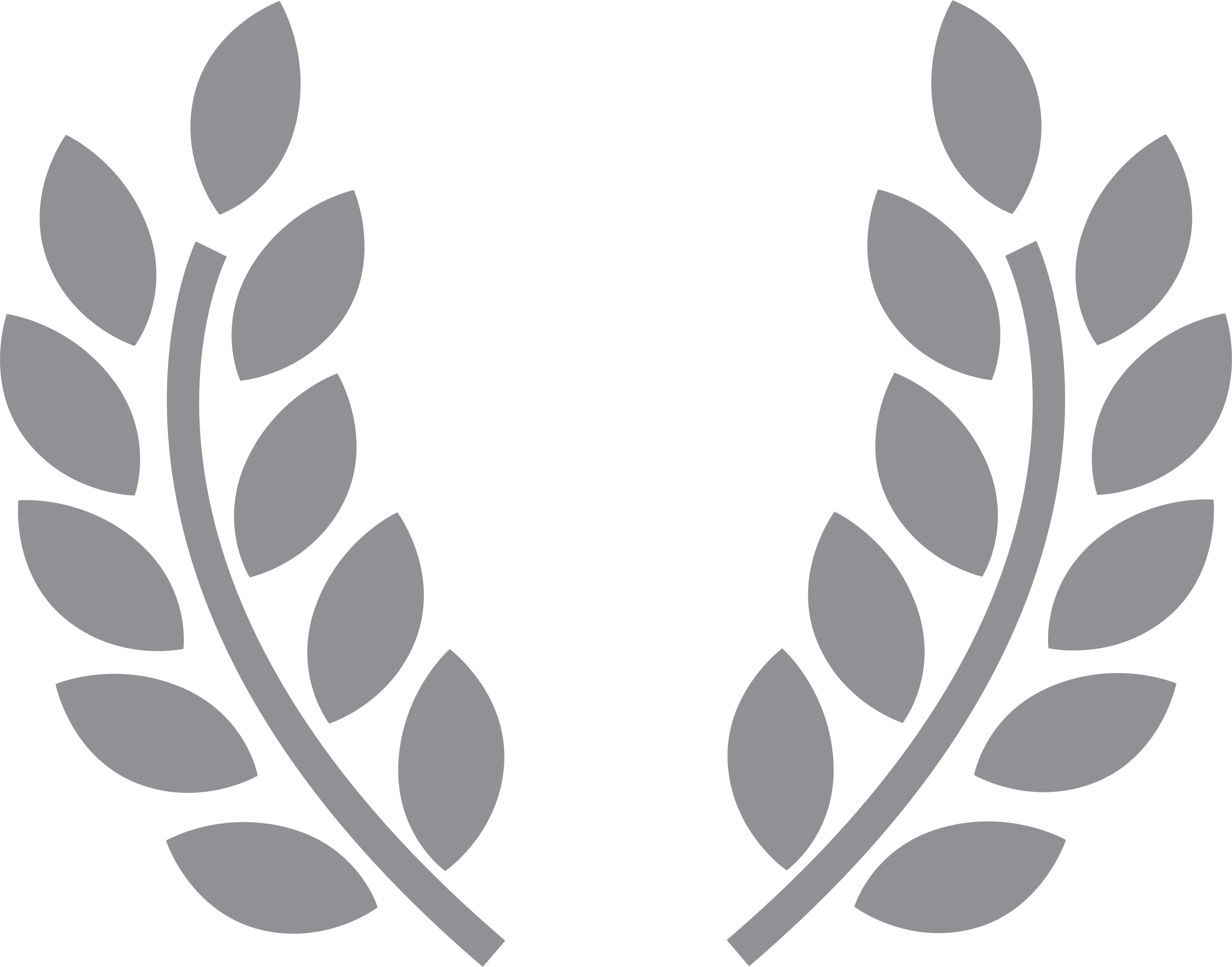 ACE Hardware partnership —
the world's largest hardware chain.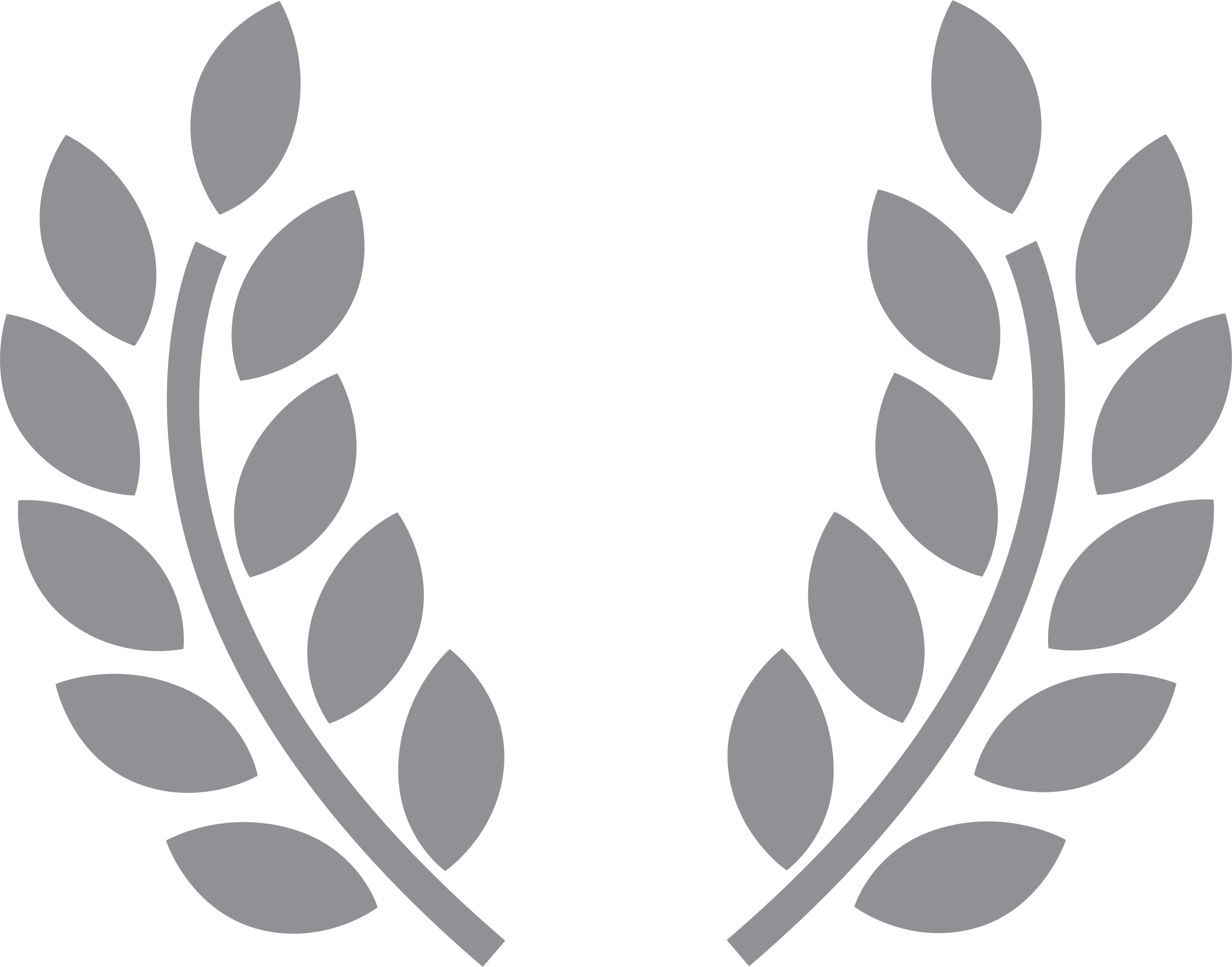 Over 160,000,000
engagements on social media.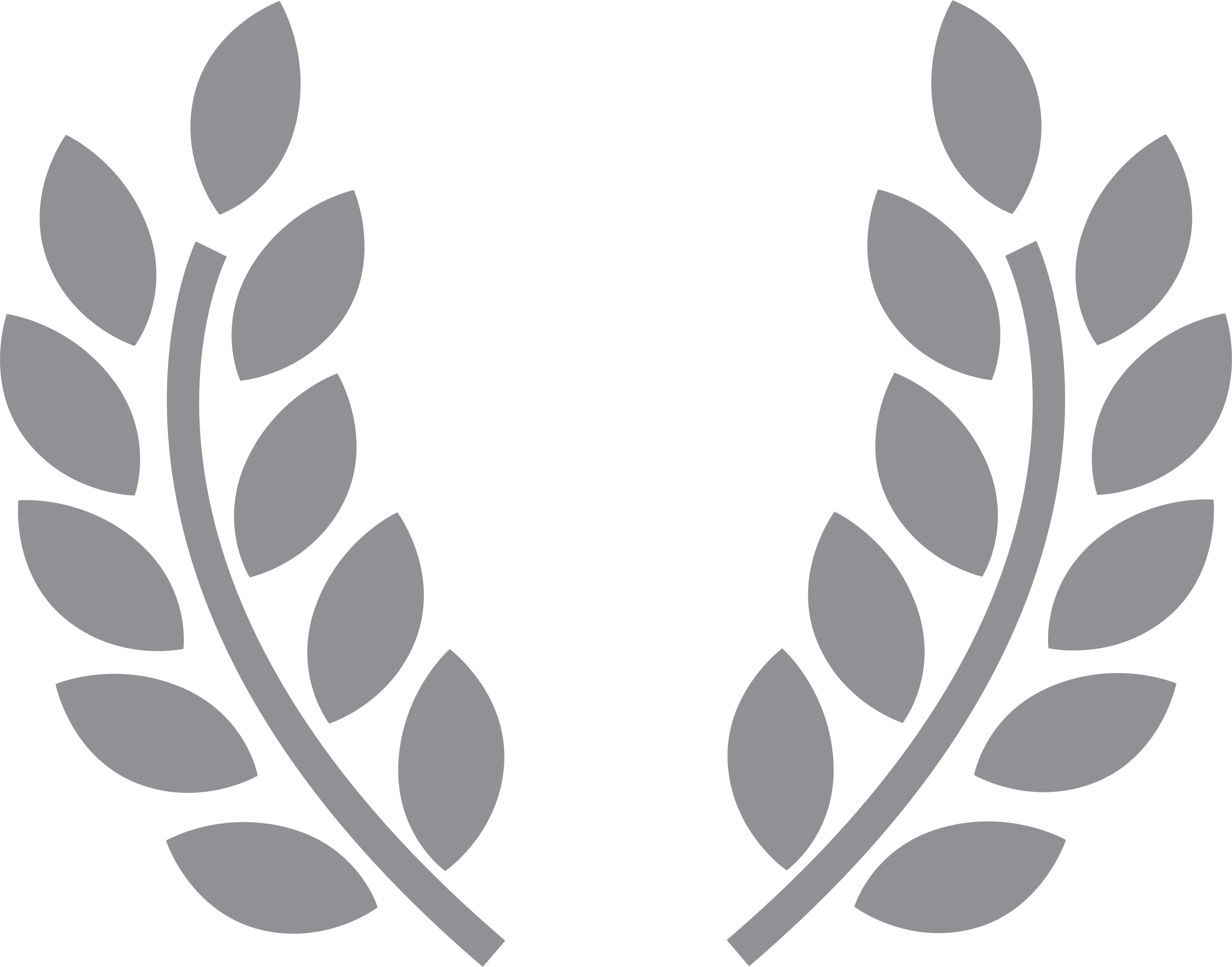 Successfully sold in the
world's top marketplaces.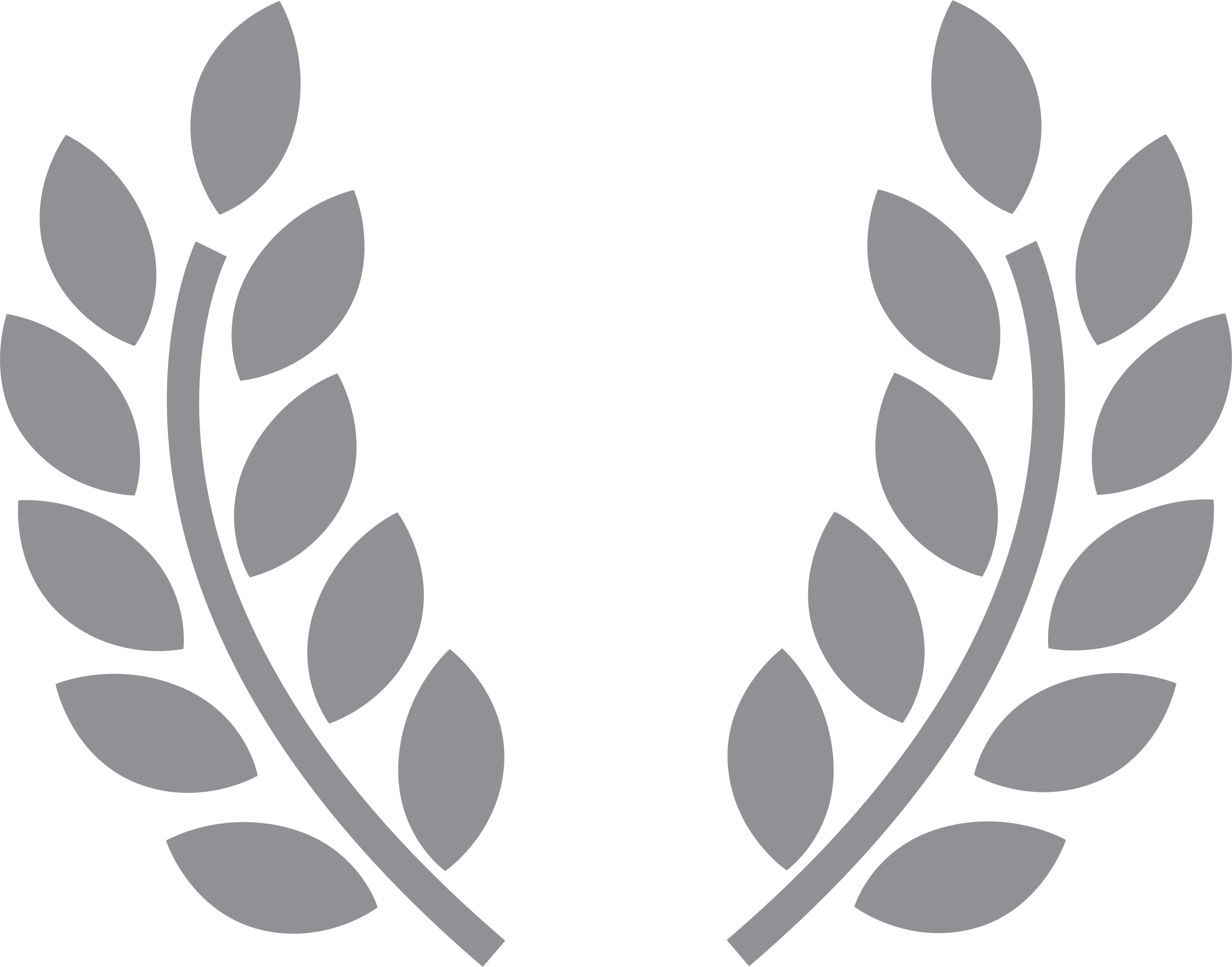 Featured in top news outlets
Mashable, Insider, Fox, CBS, ABC.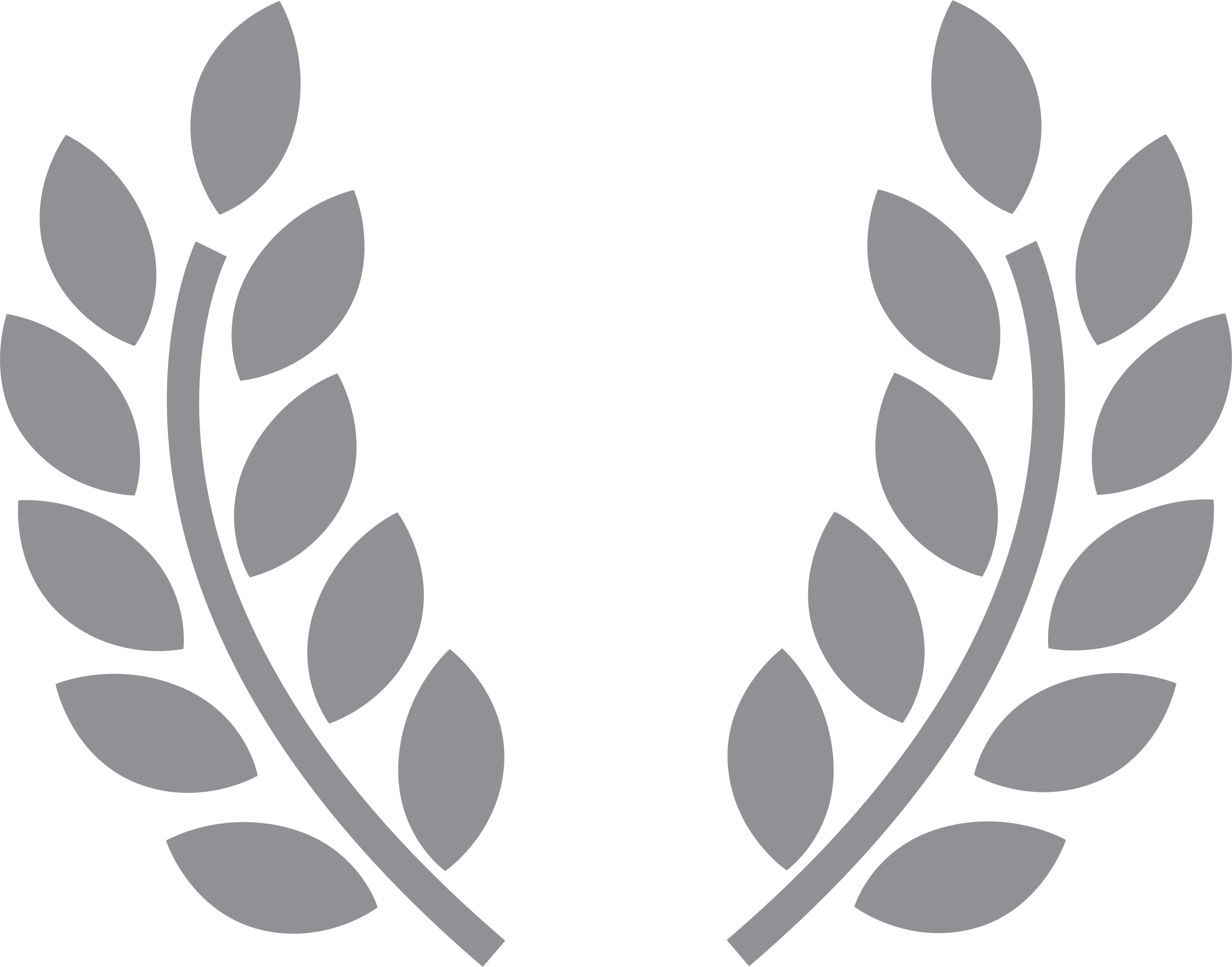 Researched at London School of
Tropical Medicine and NY University.
Powered by Thermo-Pulse Technology™
Bite Helper utilizes a unique proprietary technology that has been developed in conjunction with the world's top universities. The Bite Helper's heating element is produced in the same manufacturing facility that is used by NASA.
Superconducting heating element.
Creates concentrated heat and vibration.
Gently heats up to the temperature of 48.5C (119 F) degrees, then the thermostat turns off the heat.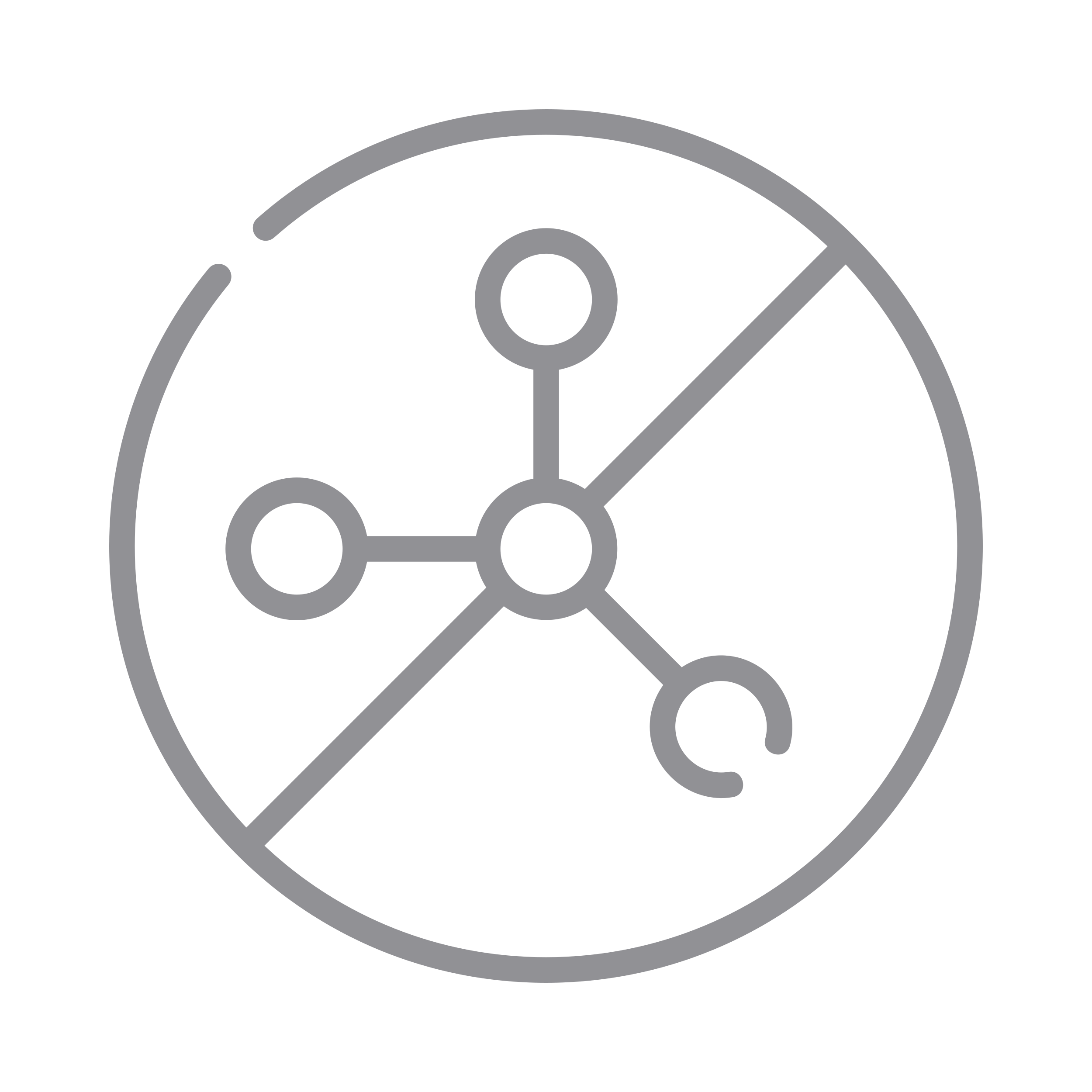 Non-Medicated, chemical and drug-free.
Tested at the world's top medical universities.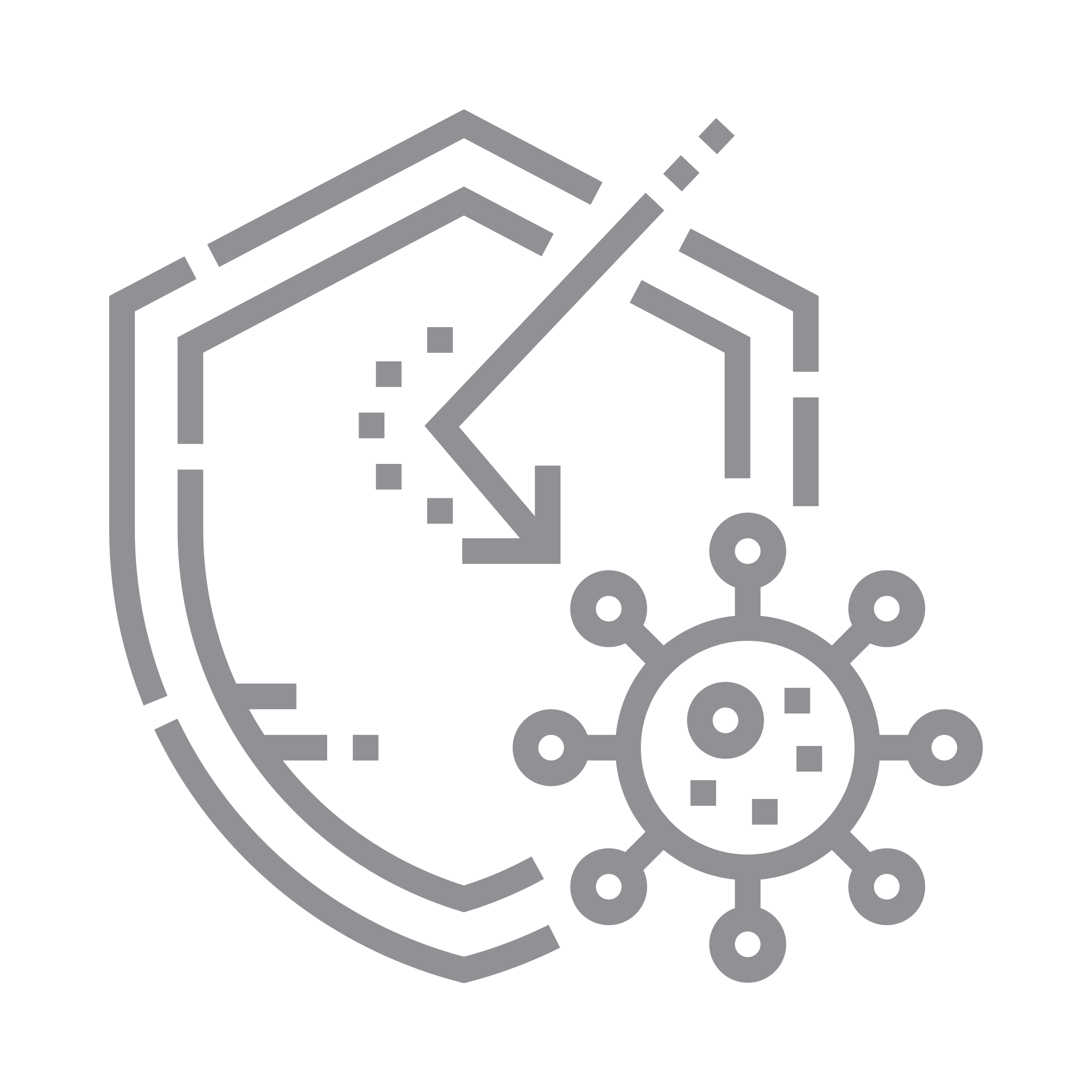 Developed with assistance of doctors and scientists.
Ideal for use: at home, gardening, camping, fishing, hunting, on a road trip, on an airplane, during sports, golf, bbq, outdoors, in parks, on the beaches, in the mountains, in the forest, in summer camps, by the water.
Buy only original
Bite Helper devices
There are fraudulent copies of our device that are cheaper, and with a number of significant disadvantages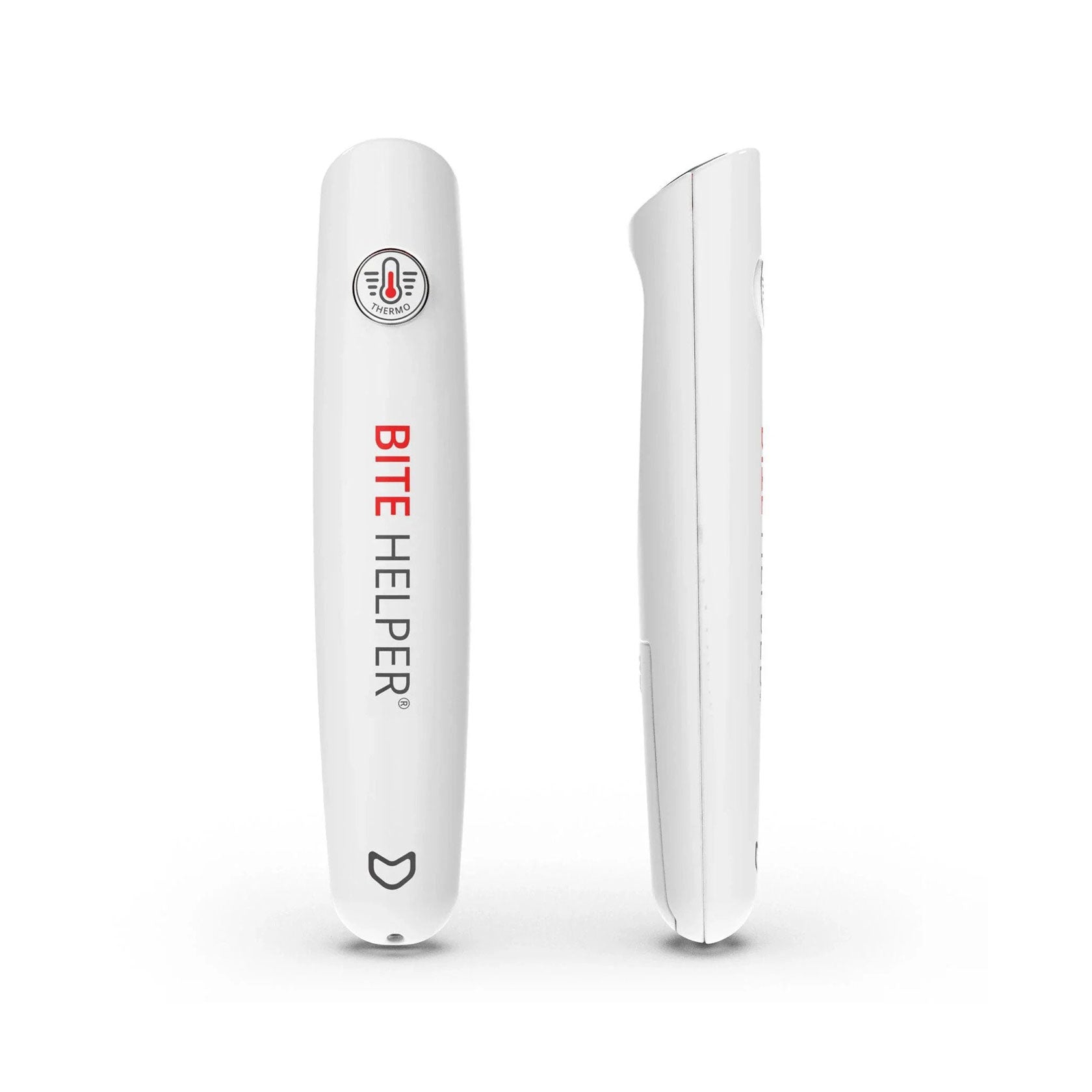 Bite Helper®
Designed to work on neutralizing itch and irritation caused by insect stings and bites from mosquitoes, flies, bees, wasps, and ants.
Eco-friendly and reusable.
Simple to use — just 1 button.
Money-back guarantee within 30 days.
Customer support and service.
3 important facts about dangers of mosquito bites:
Mosquitoes are the number 1 killer of humans in the world and are the number 1 carriers of infectious diseases.
Every year 750,000,000 people are infected by mosquitoes: Malaria, Zika, Dengue, West Nile Virus. More than 1 million people die per year due to mosquito bites.
There are over 200,000,000 insects for every person on Earth.
We are featured in: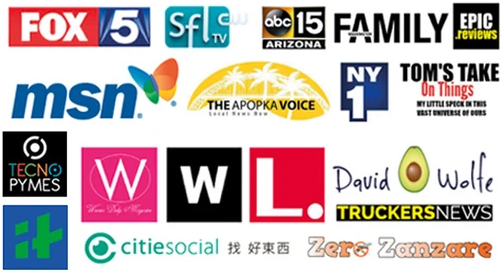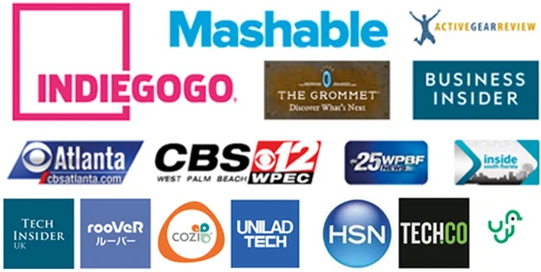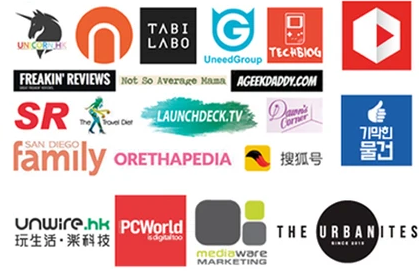 Endorsed by the medical community and health care associations.

Humanitarian Contributions.
We strive to educate people around the world on the importance of prevention and treatment methods against life-threatening diseases. We contribute to research at institutions that study the outbreaks of COVID-19, Zika, Malaria, Dengue, and other dangerous airborne and insect-transmitted diseases that are endangering our lives.
We proudly support Doctors Without Borders, an independent international humanitarian organization that delivers emergency medical aid to people affected by armed conflicts, natural disasters, man-made disasters, or exclusion from healthcare in more than 60 countries.

Scientific and Business Advisory Board