Award-winning innovative medical devices to improve your health.
Nature-inspired, clinically studied, metaverse-ready, medical technology
The pharmaceutical industry has monopolized healthcare, but medications aren't always the solution.
Endorsed by the medical community and healthcare associations.

Innovative Nature-Inspired Technology
Our proprietary medical technologies are nature-inspired and utilize heat, cold, vibration, acupressure, aroma and light therapy to improve health.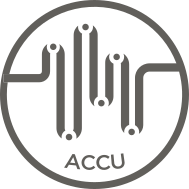 Accu-Pulse Technology™ - Mechanical acupressure and vibration that increases localized blood flow and circulation.
Aroma-Release Technology™ - Millions of microcapsules filled with therapeutic essential oils for user controlled release.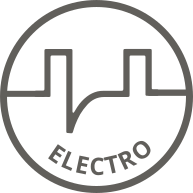 Electro-Pulse Technology™ - Based on static electricity in nature, stimulation of neural pathways and muscles using pulsed discharge signals.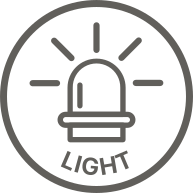 Thermo-Light Technology™ - Low-energy narrow-band light that is derived from the sun's light spectrum.
Thermo-Pulse Technology® - Concentrated heat and vibration that increases localized blood flow and circulation.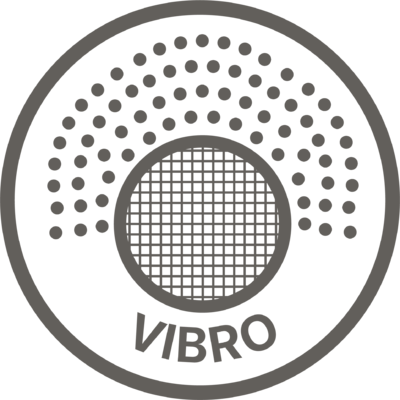 Vibro-Mesh Technology™ - Delivery of therapeutic mist for maintenance and treatment of pulmonary issues.
We are featured in: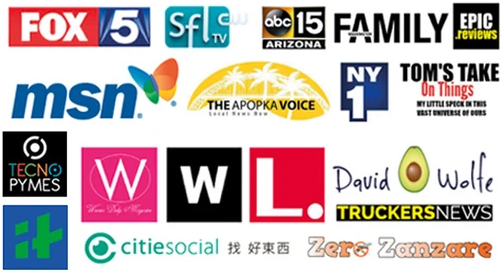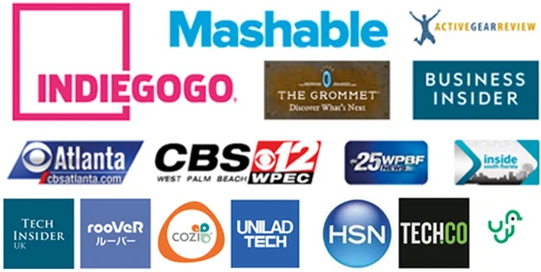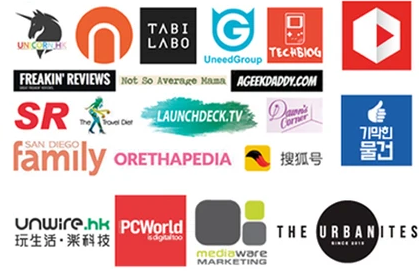 2018 CES Innovation Award winner.
Top 10 best products Indiegogo Marketplace.
Princeton University Medical Device presenter Award.
Top product on the Grommet marketplace.
Top 5 Amazon coolest gadgets.
QVC and HSN TV featured product.
ACE Hardware partnership — the world's largest hardware chain.
Over 160,000,000 engagements on social media.
Successfully sold in the world's top marketplaces.
Featured in top news outlets Mashable, Insider, Fox, CBS, ABC.
Researched at London School of Tropical Medicine and NY University.
Best-in-class medical devices to improve your health.
Nature-inspired technologies that offer safe and effective alternatives to century old pharmaceutical treatments.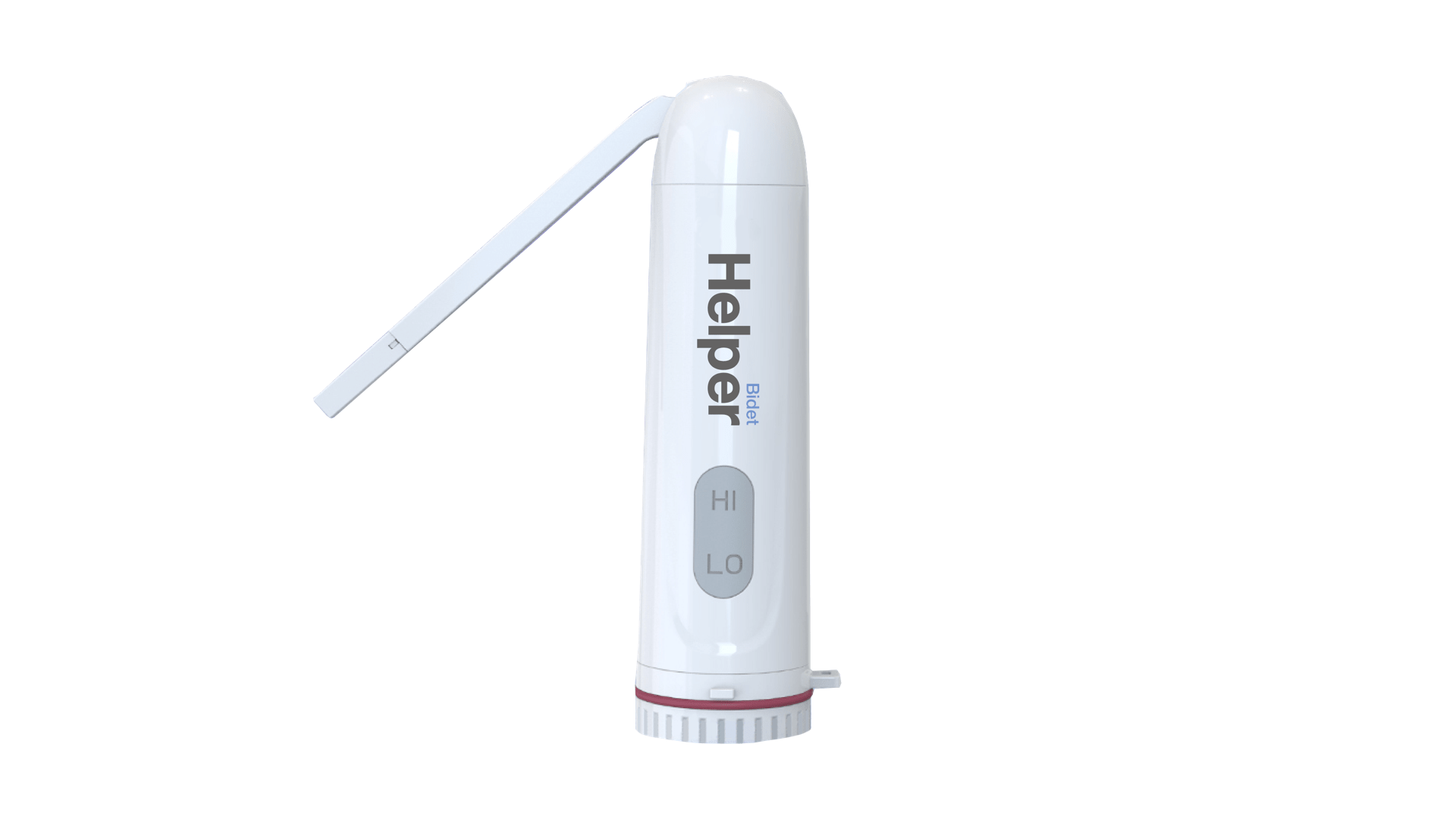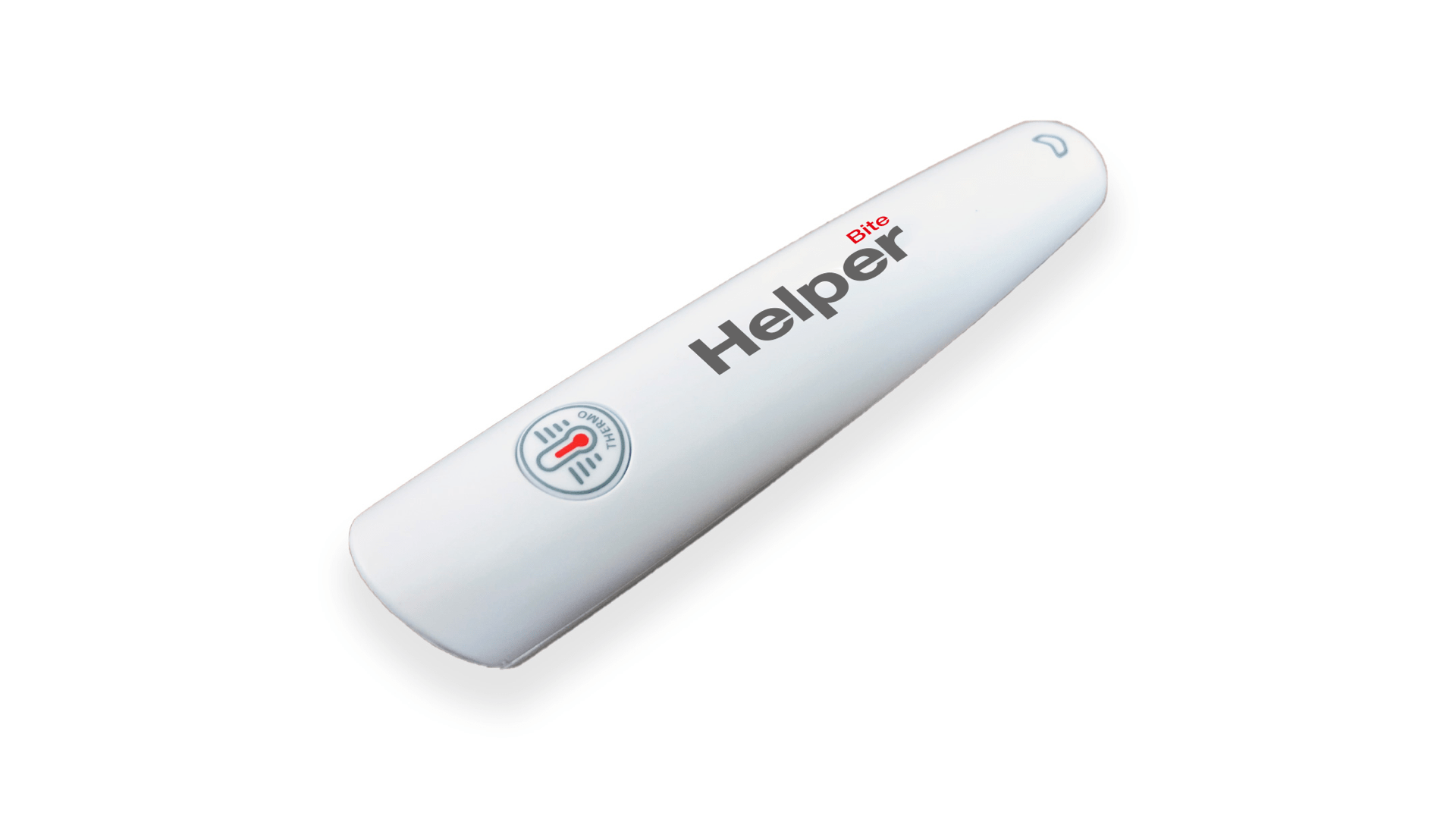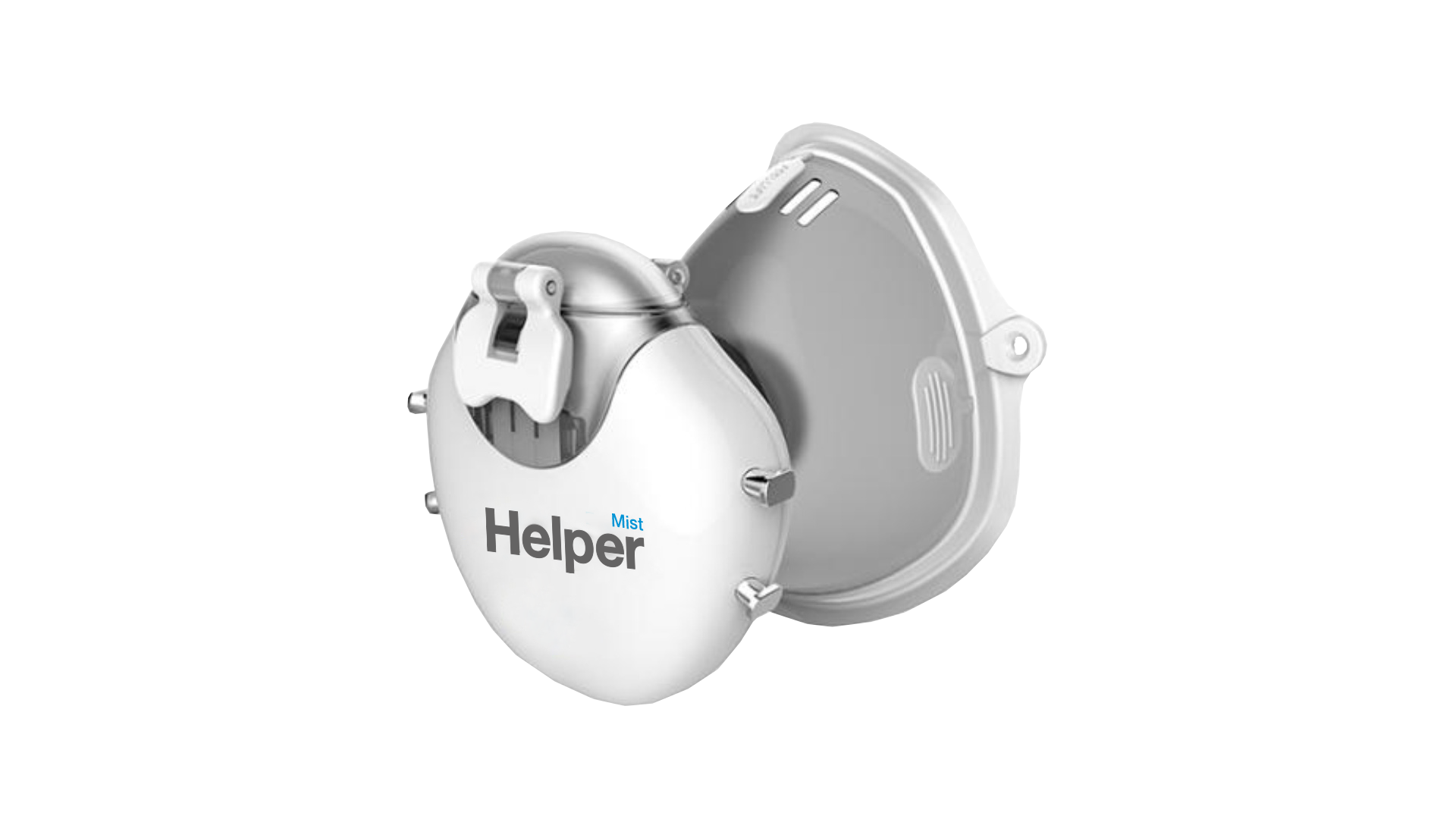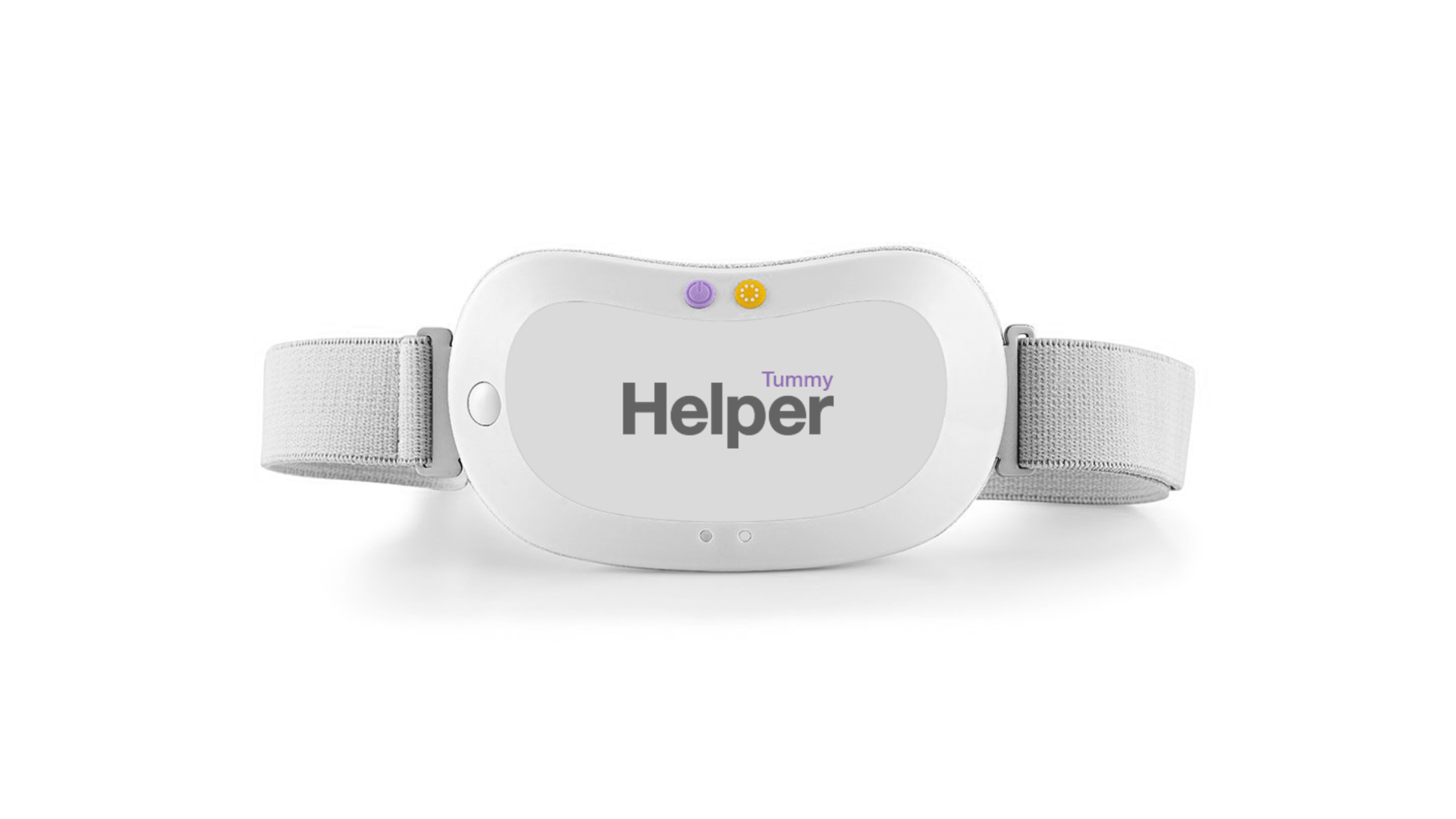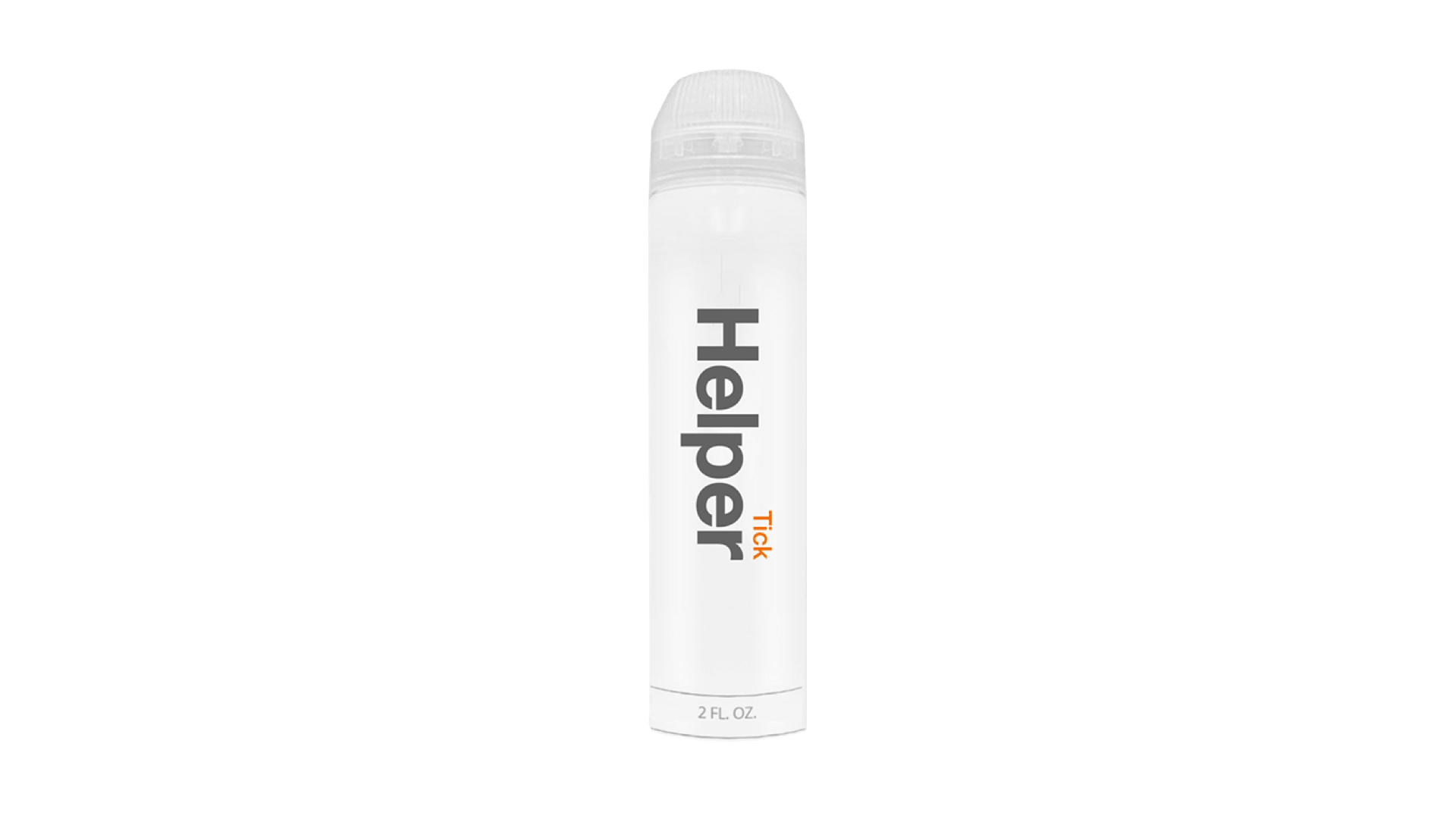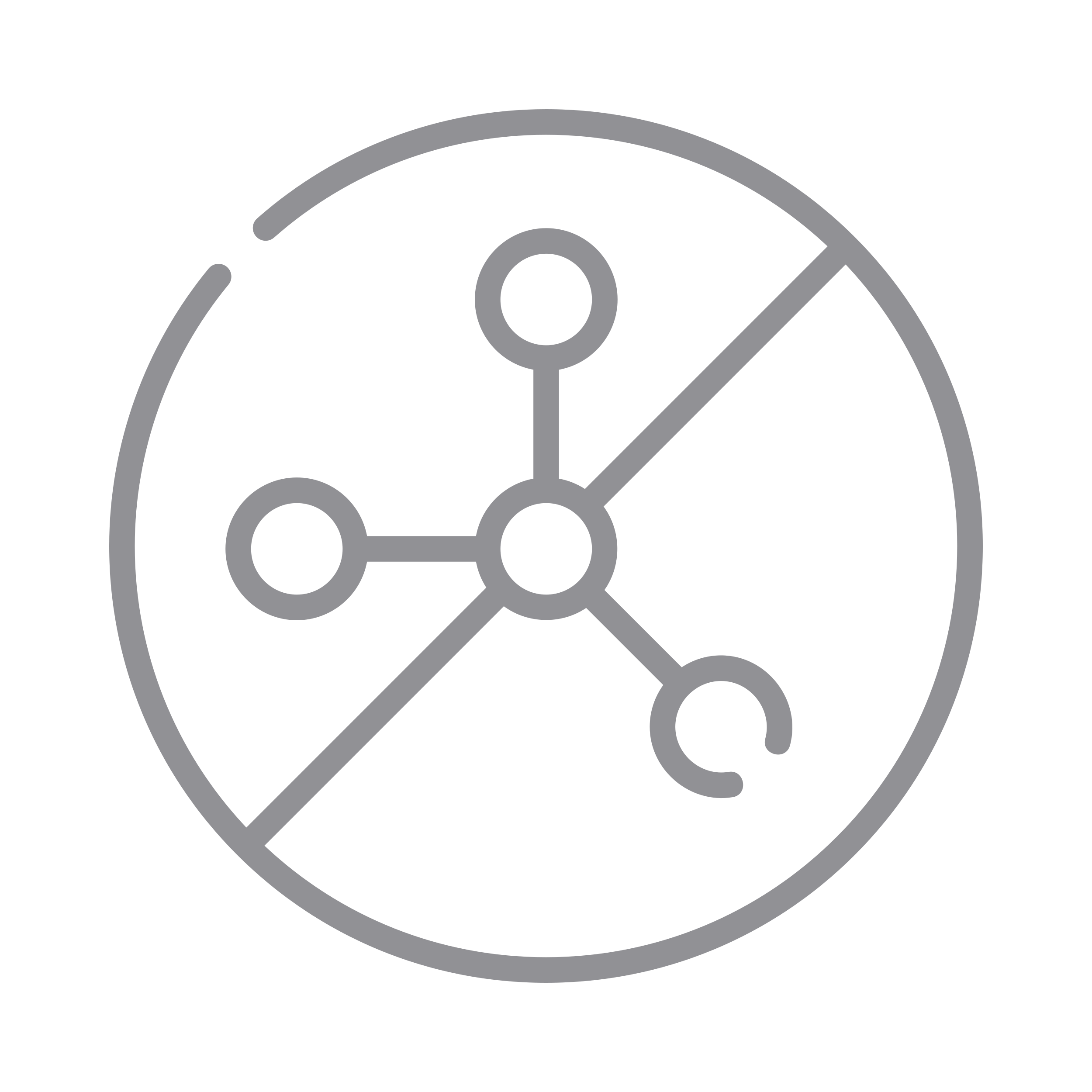 Non-medicated, chemical and drug-free.
Clinically tested at the world's top medical universities.
Developed with assistance of scientists.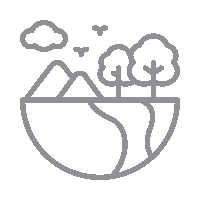 Sustainable and environmentally friendly.
Non-medicated and chemical-free.
Easy to use and portable.
Clinically effective and safe.
Eco-friendly and reusable.
Immediate therapeutic effect.
Money-back guarantee within 30 days.
Does not require a doctor's prescription.
High-quality medical materials.
Excellent customer support.
Scientific and Business Advisory Board
Clinical Studies
Conducted at the world's top universities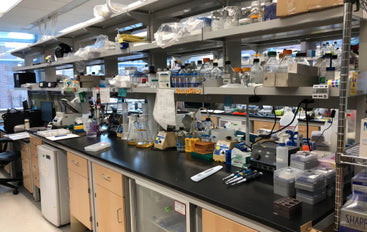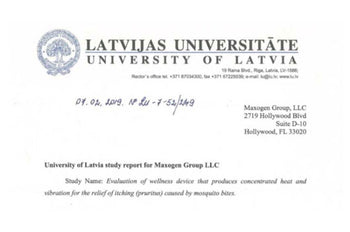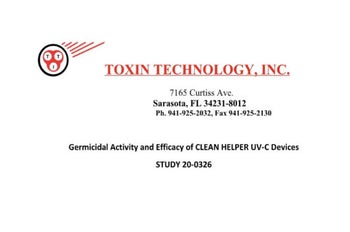 Humanitarian Contributions.
We strive to educate people around the world on the importance of prevention and treatment methods against life-threatening diseases. We contribute to research at institutions that study the outbreaks of COVID-19, Zika, Malaria, Dengue, and other dangerous airborne and insect-transmitted diseases that are endangering our lives. We proudly support Doctors Without Borders, an independent international humanitarian organization that delivers emergency medical aid to people affected by armed conflicts, natural disasters, man-made disasters, or exclusion from healthcare in more than 60 countries.

You can become part of the
Health Helper brand. We are growing.
We have amazing products, superstar management team and support from the medical community. We have a successful track record of launching innovative medical products to international markets. Unique investment opportunity during a pandemic.
Huge fortunes are made by companies that manufacture essential products that improve quality of life for people during a medical crisis.

Your contribution.
We invite investors and strategic partners to help us grow the Health Helper brand around the world. Feel free to contact us for more details.
Health Helper's
5 year plan.
Leading trendset in direct-to-consumer medical device industry.
In Top-3 world's leading brands creating medical products.
30 devices in the pipeline.
Brand capitalization $240 million.