Breathe fresh in your mask. Stimulate your immune system.
Breathe Helper — a revolutionary Aromatherapy device that contains over one million microcapsules filled with immune-stimulating essential oils.
Powered by Maxogen Aroma Technology.
New Unique Aromatherapy Device.
Simply scratch to activate Breathe Helper. Just apply to the outside of your mask. Reactivate the scent by scratching it again. Breathe fresh all day long.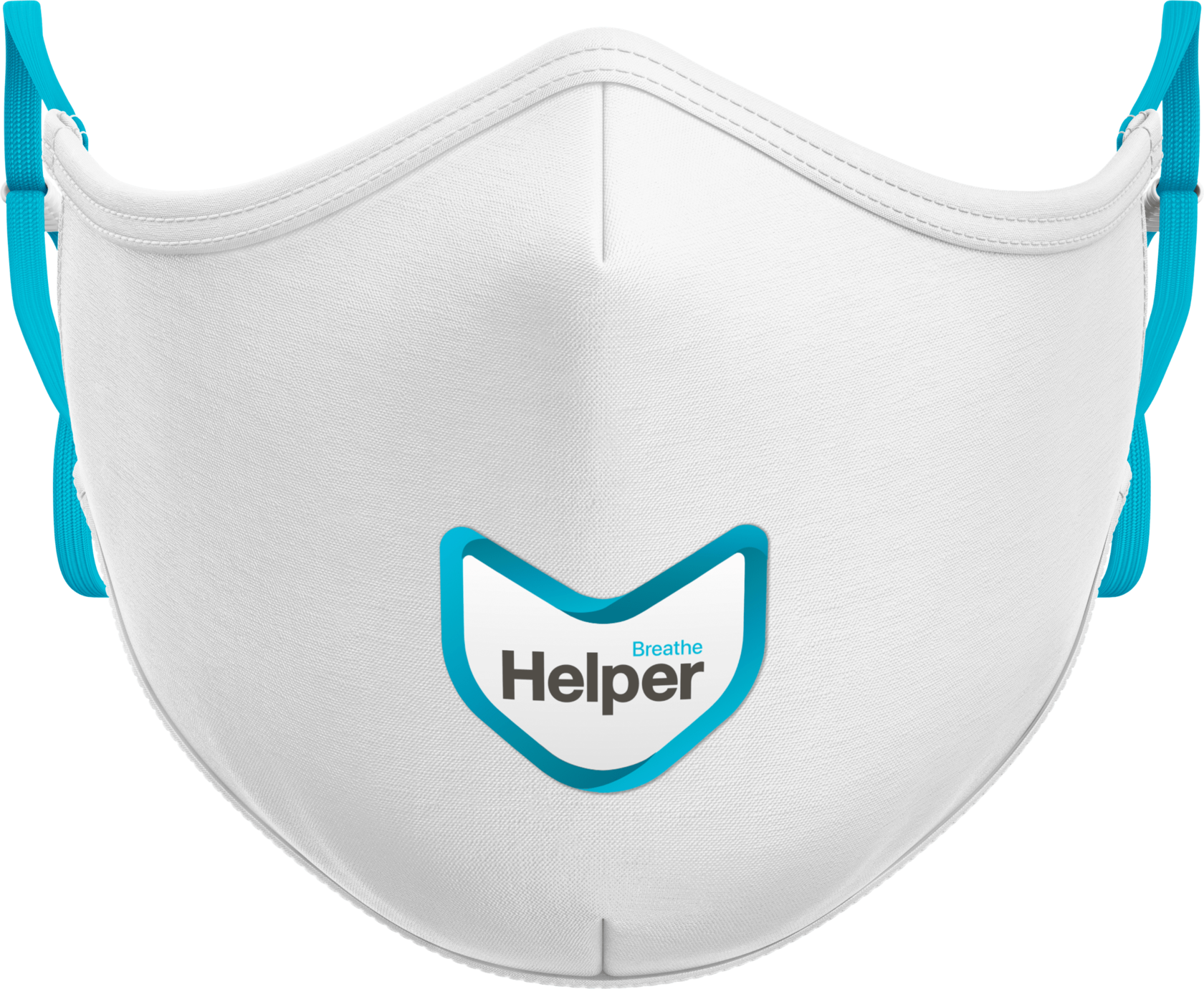 Breathe easily with fresh aromas.
Breathe Helper produces amazingly pleasant aromas, improving your mask wearing experience.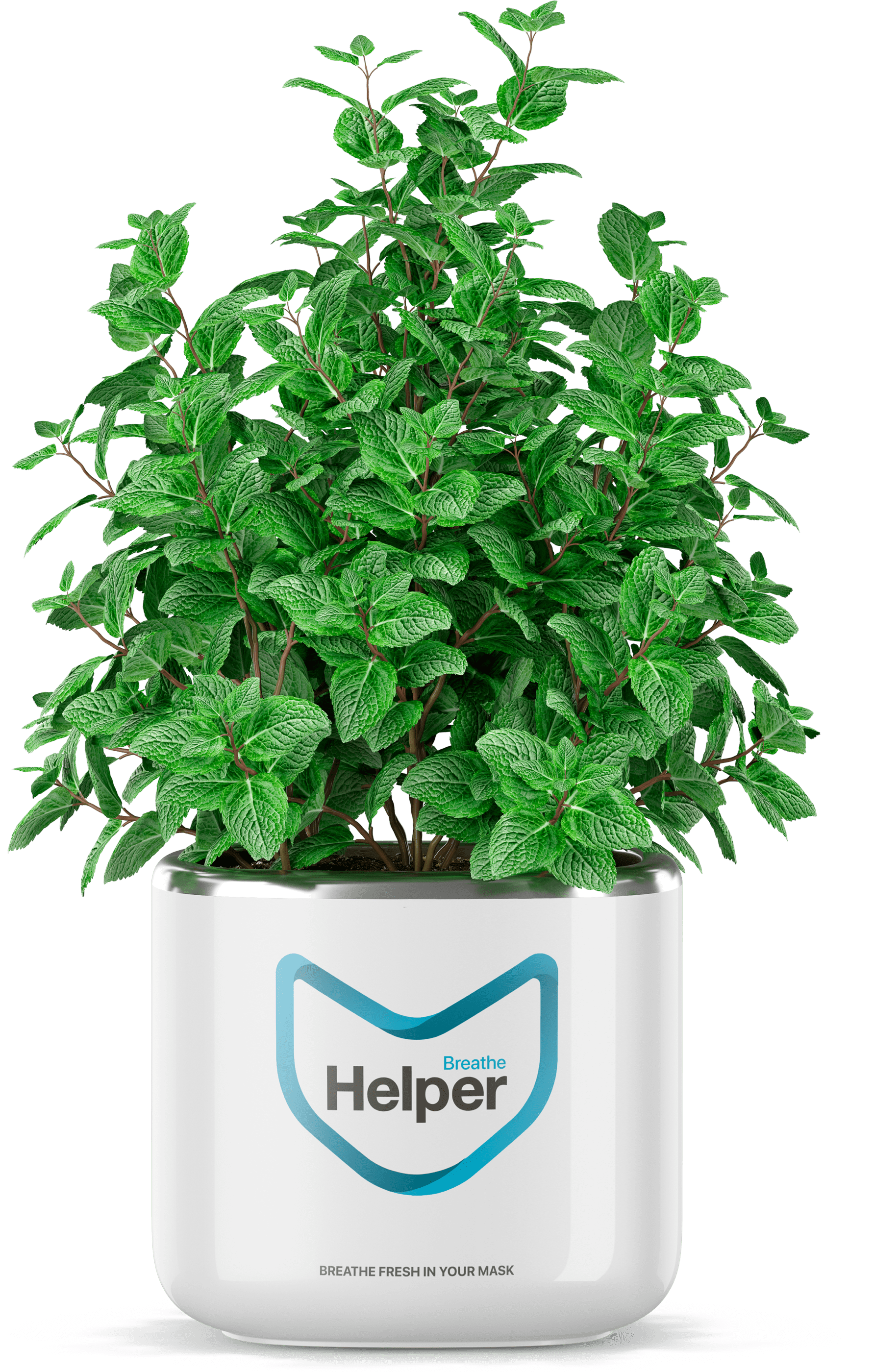 Breathe fresh while improving your health and wellbeing.
Breathe Helper contains a unique blend of essential oils that have been shown to possess antimicrobial, antioxidant, and immune-stimulating effects.
Eucalyptus. Menthol. Tea tree.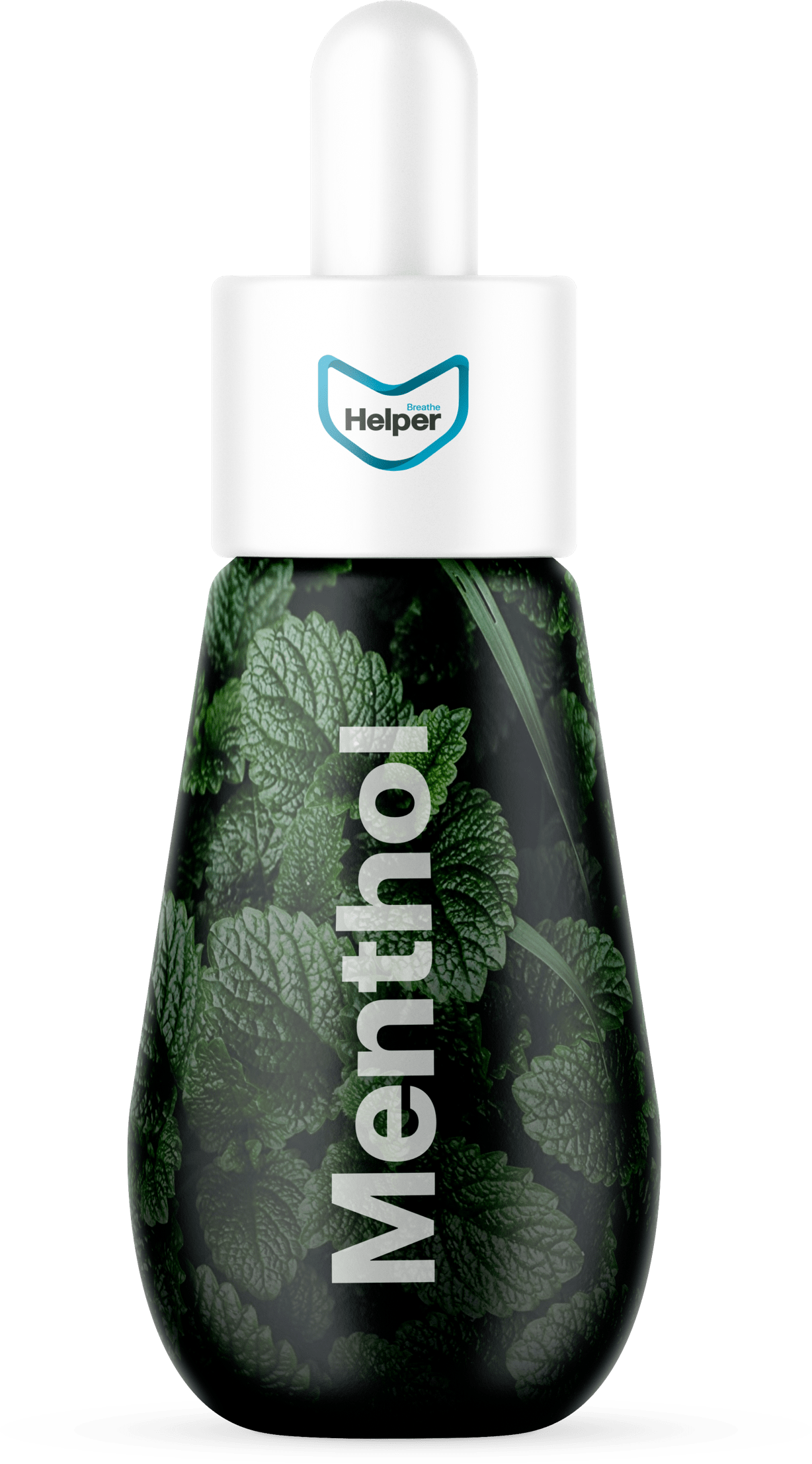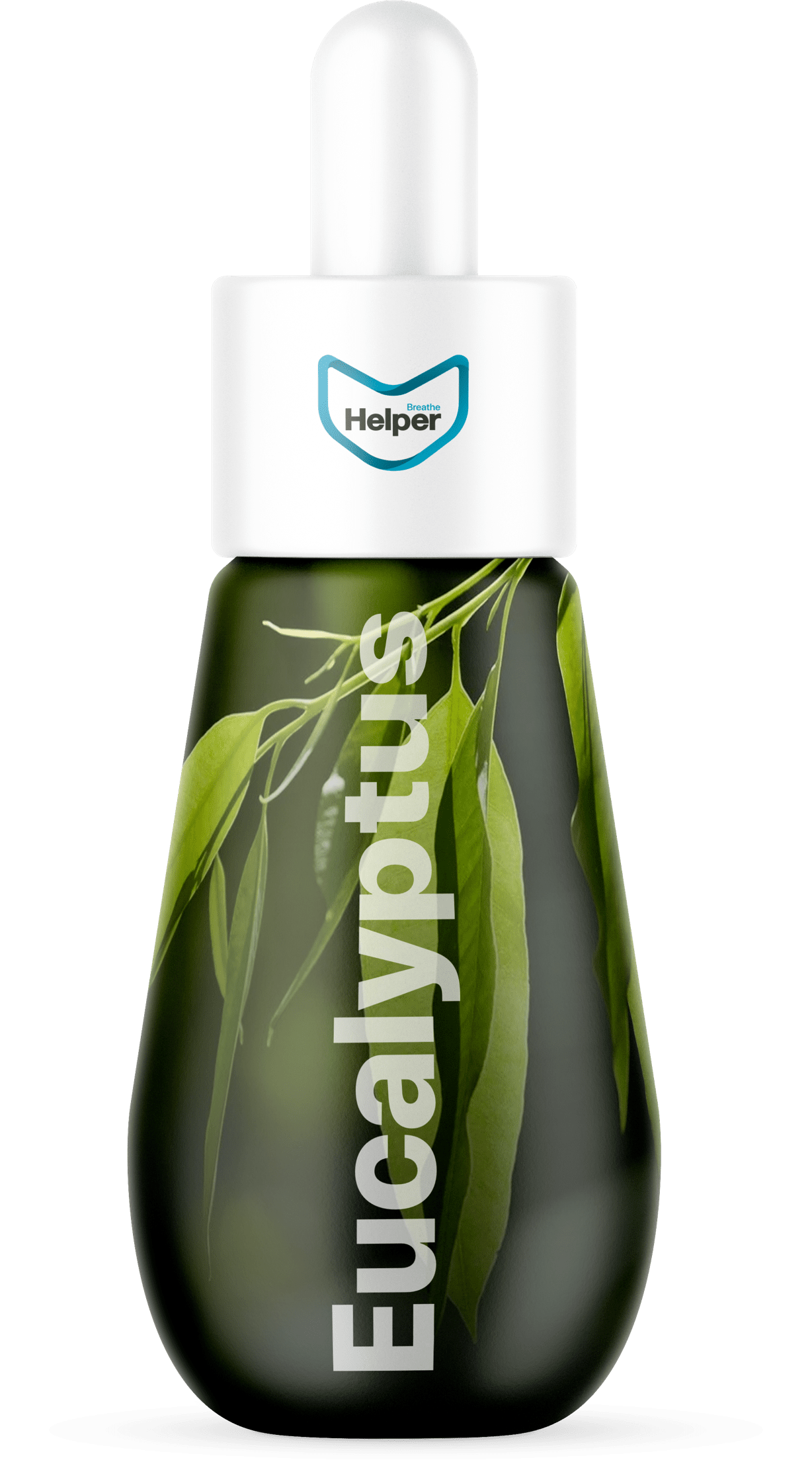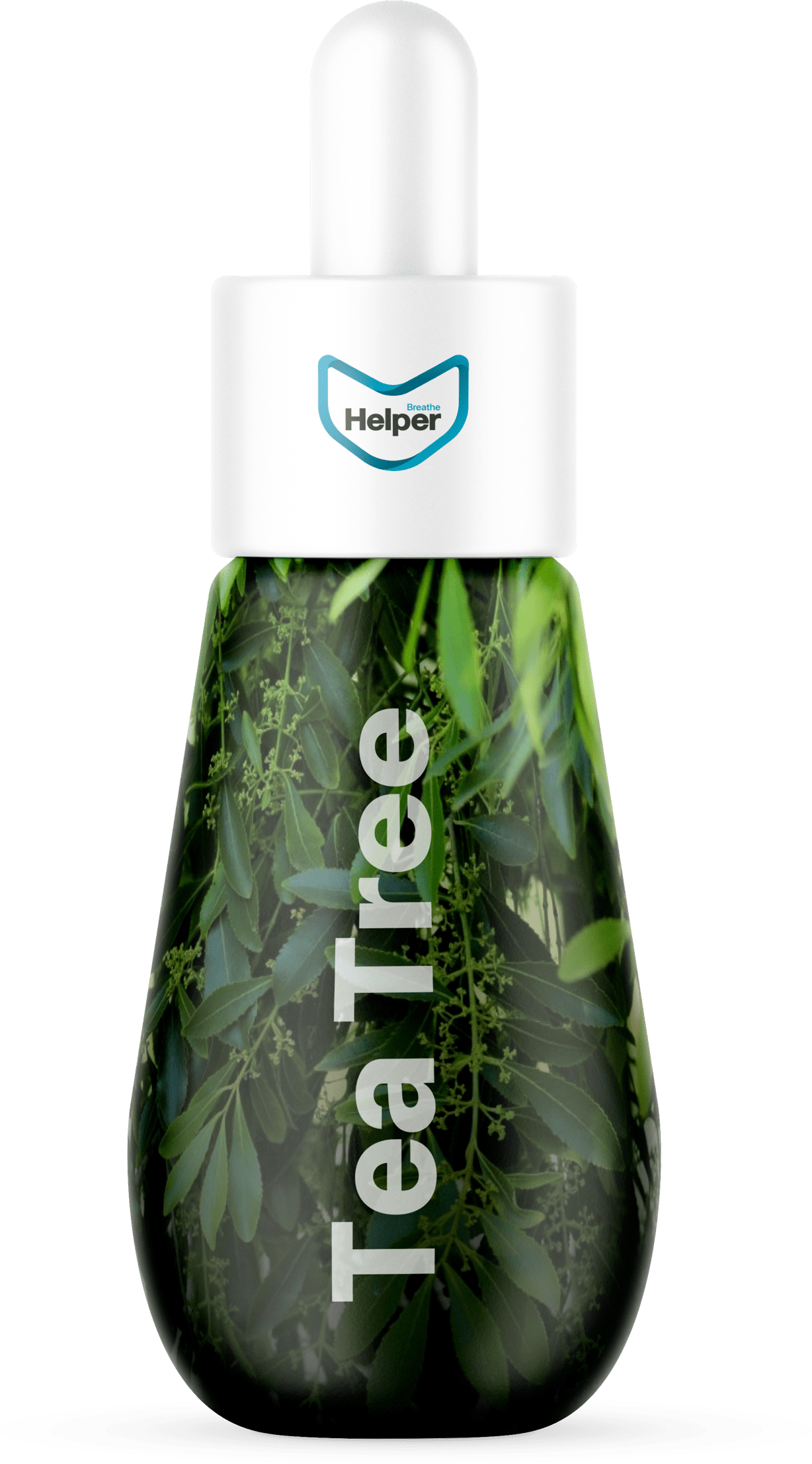 1 Breathe Helper device in a pack.
Buy it for yourself. Give it as a gift to your friends and family.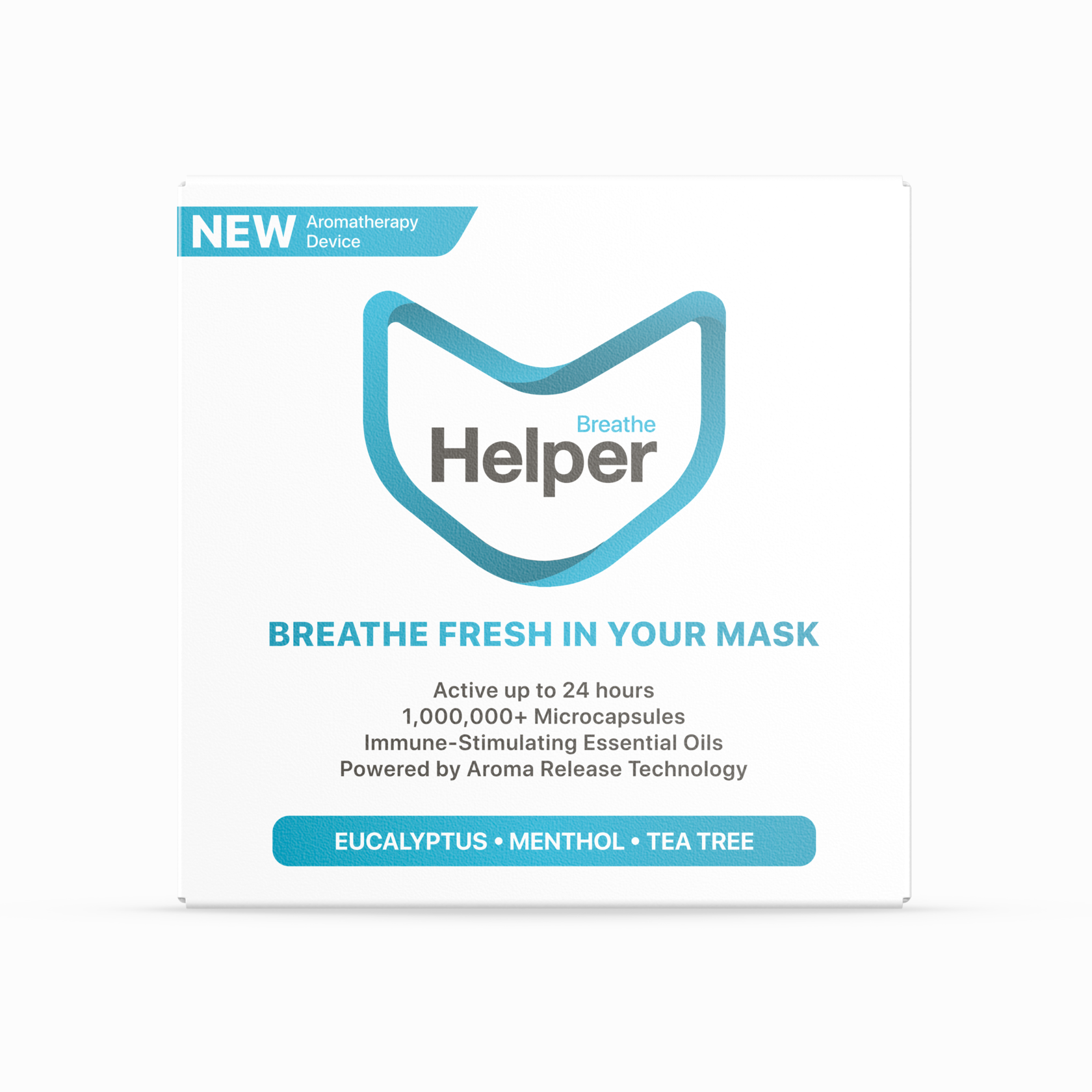 Breathe Helper for your corporation.
We produce branded aromatherapy devices.
Powered by Breathe Helper.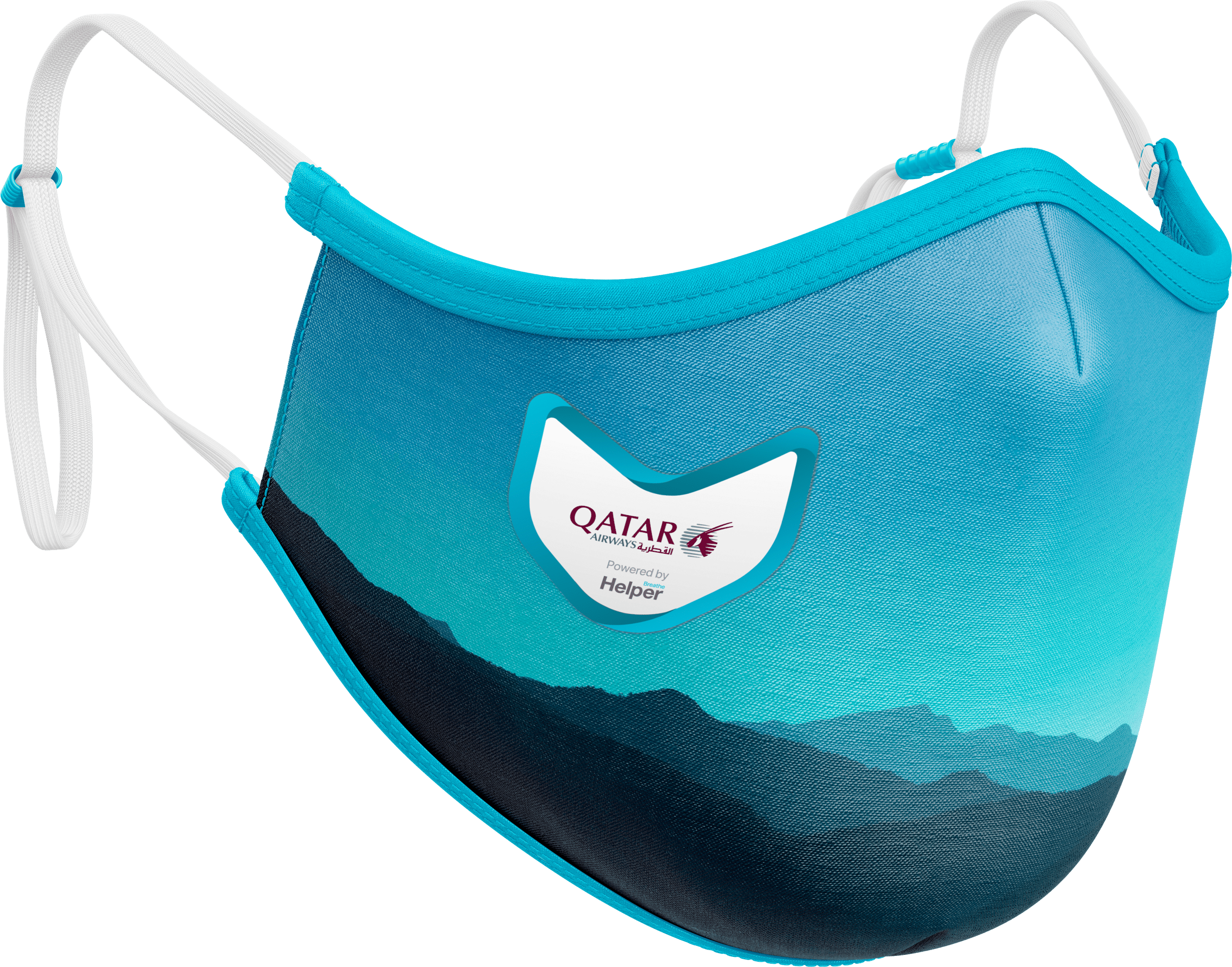 2018 CES Innovation Award winner.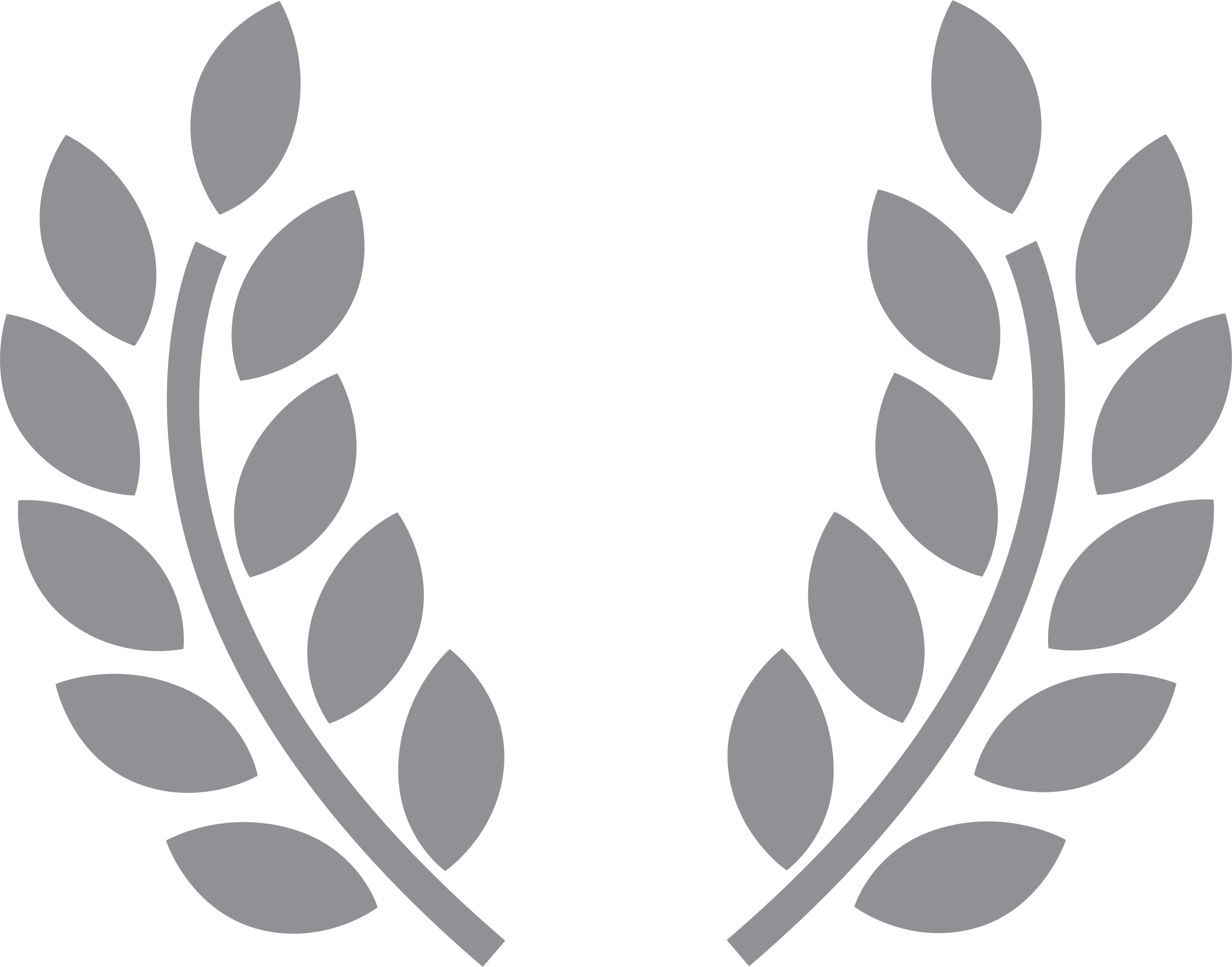 Top 10 best products Indiegogo Marketplace.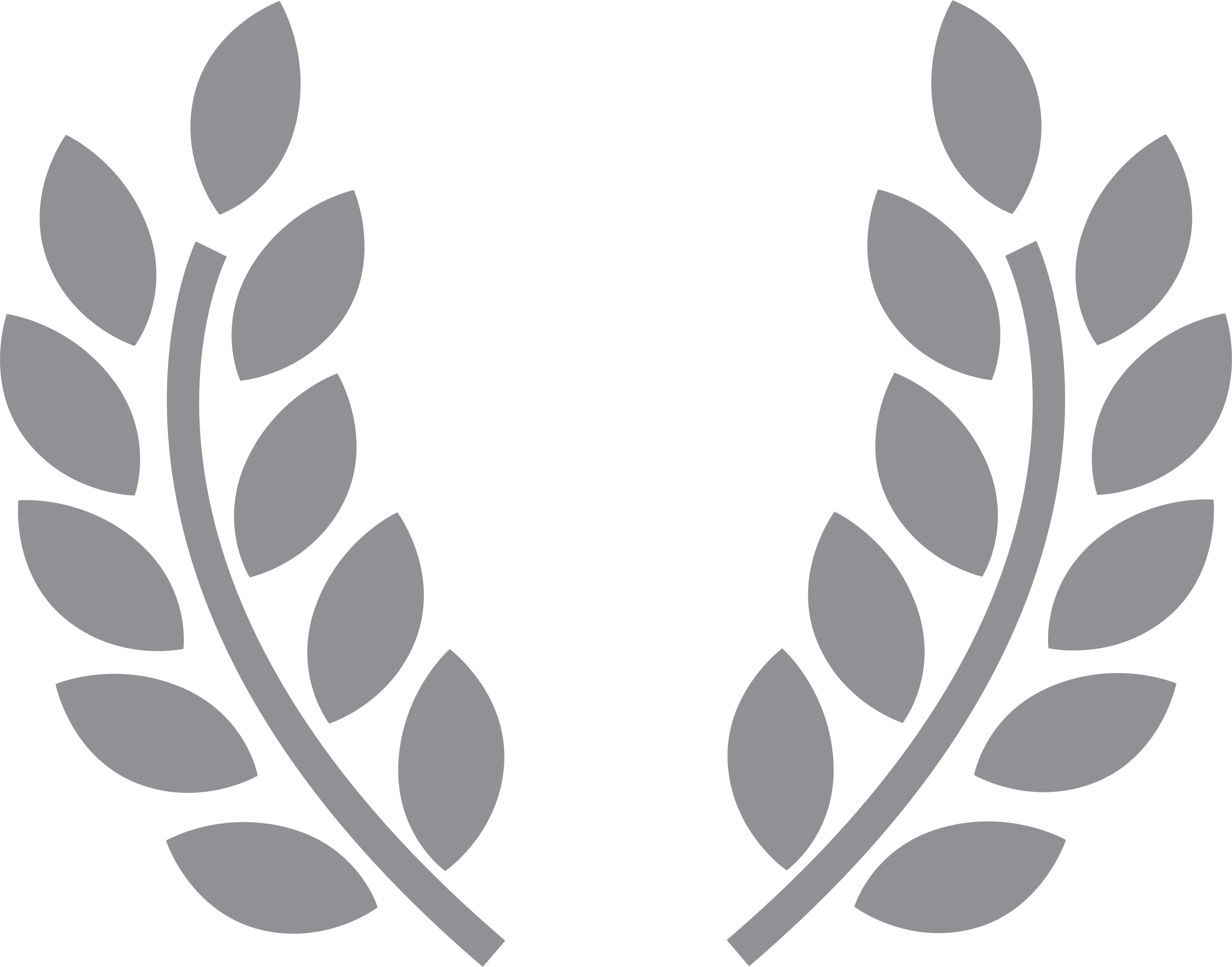 Princeton University Medical Device presenter Award.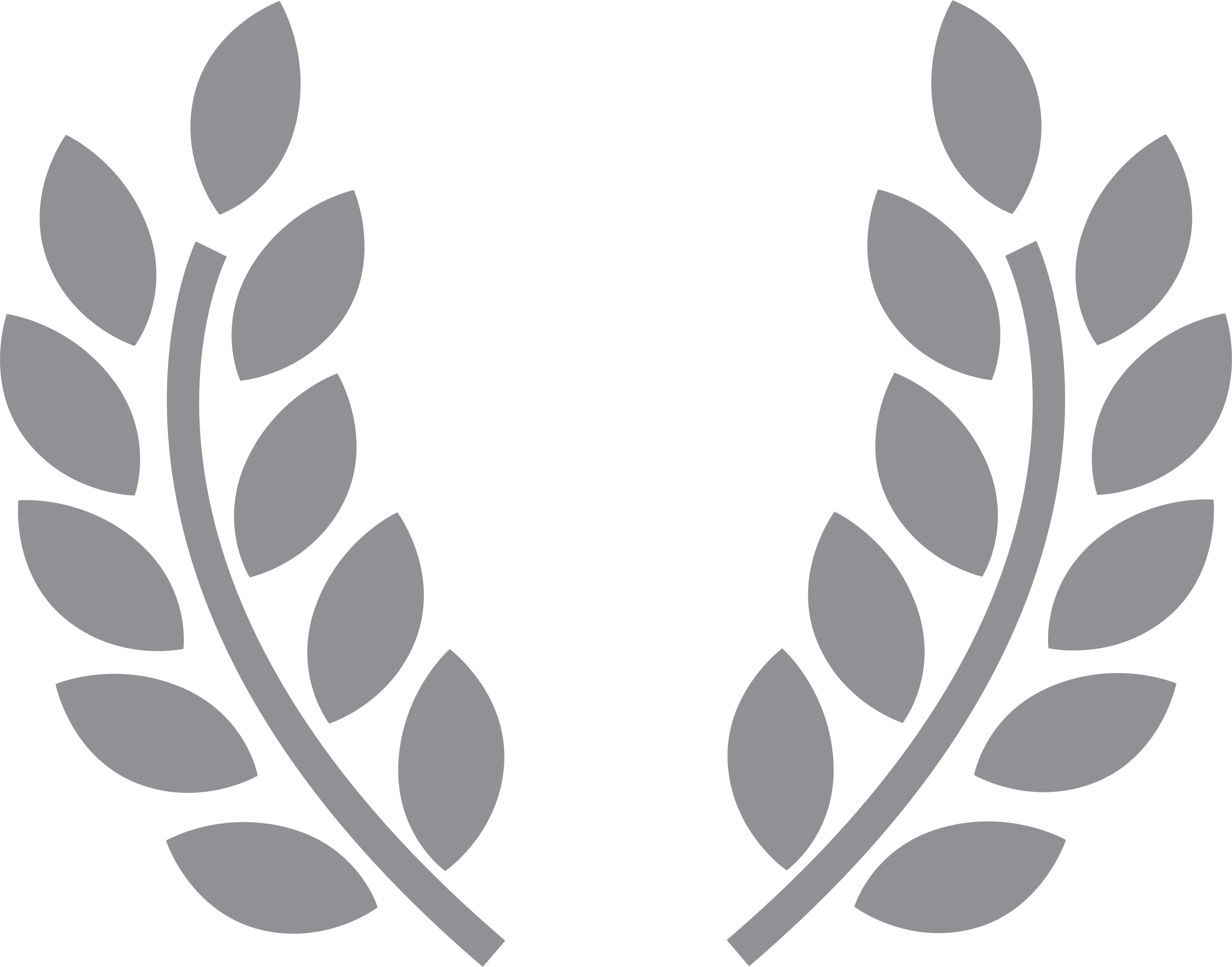 Top product on the Grommet marketplace.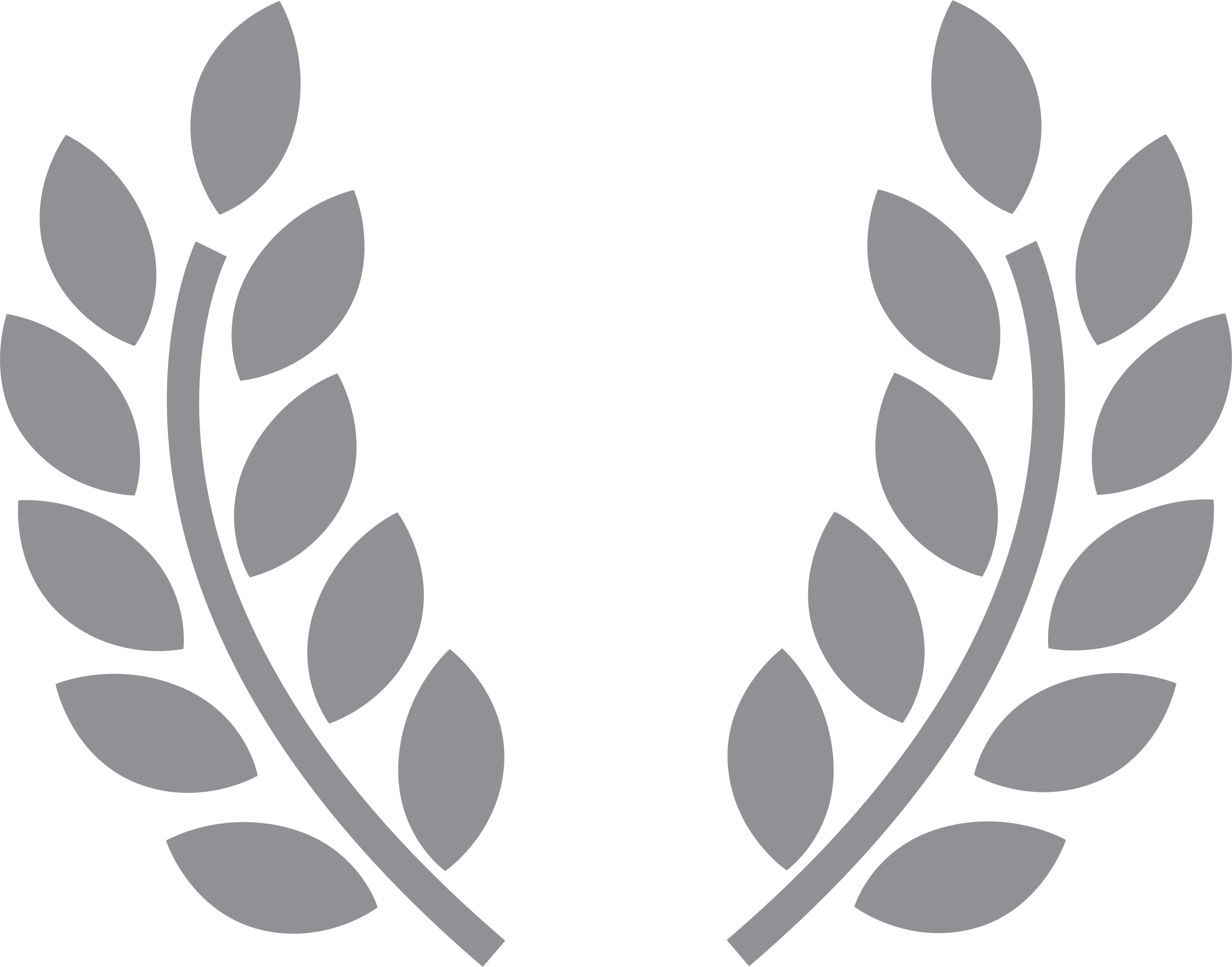 Top 5 Amazon coolest gadgets.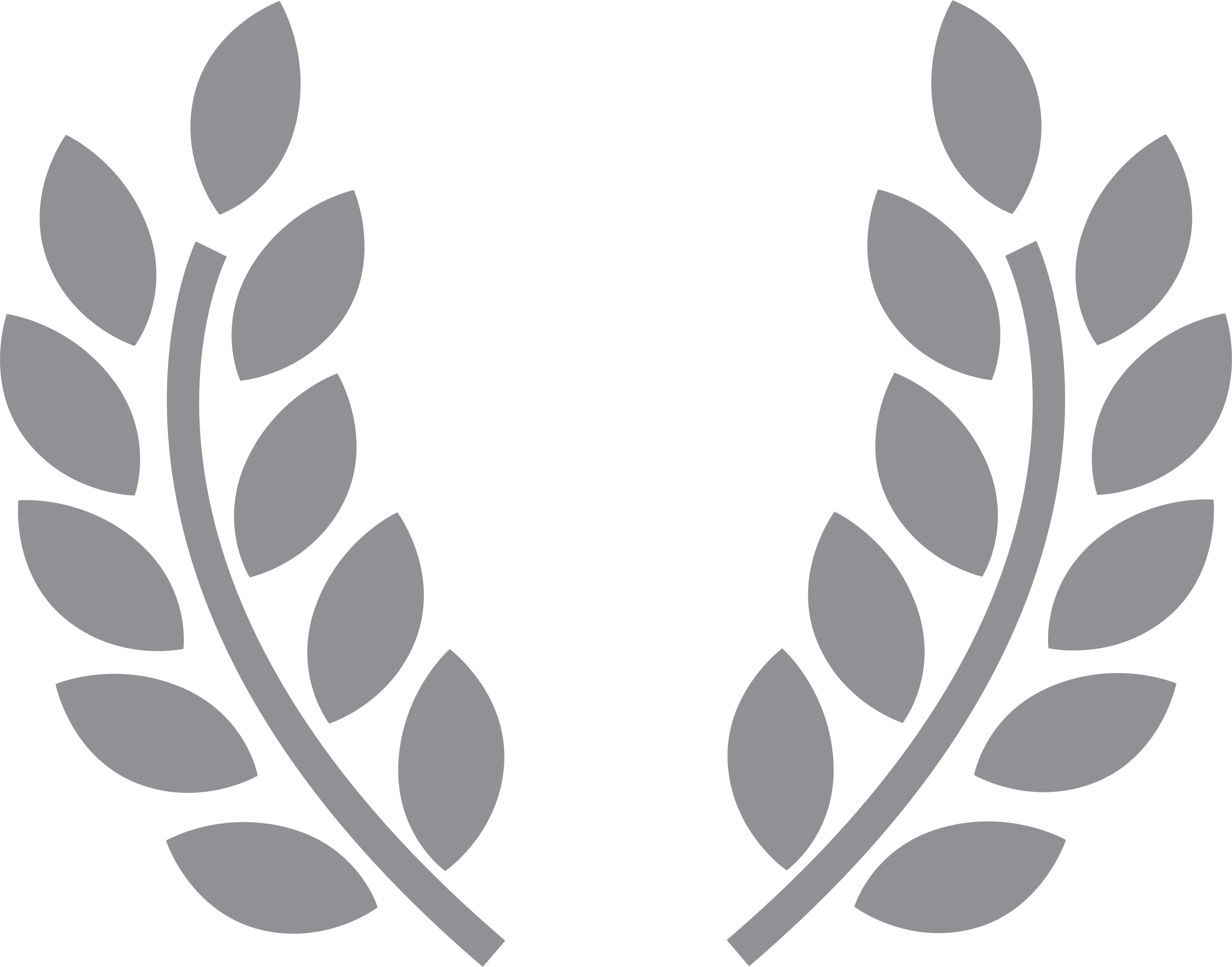 QVC and HSN TV featured product.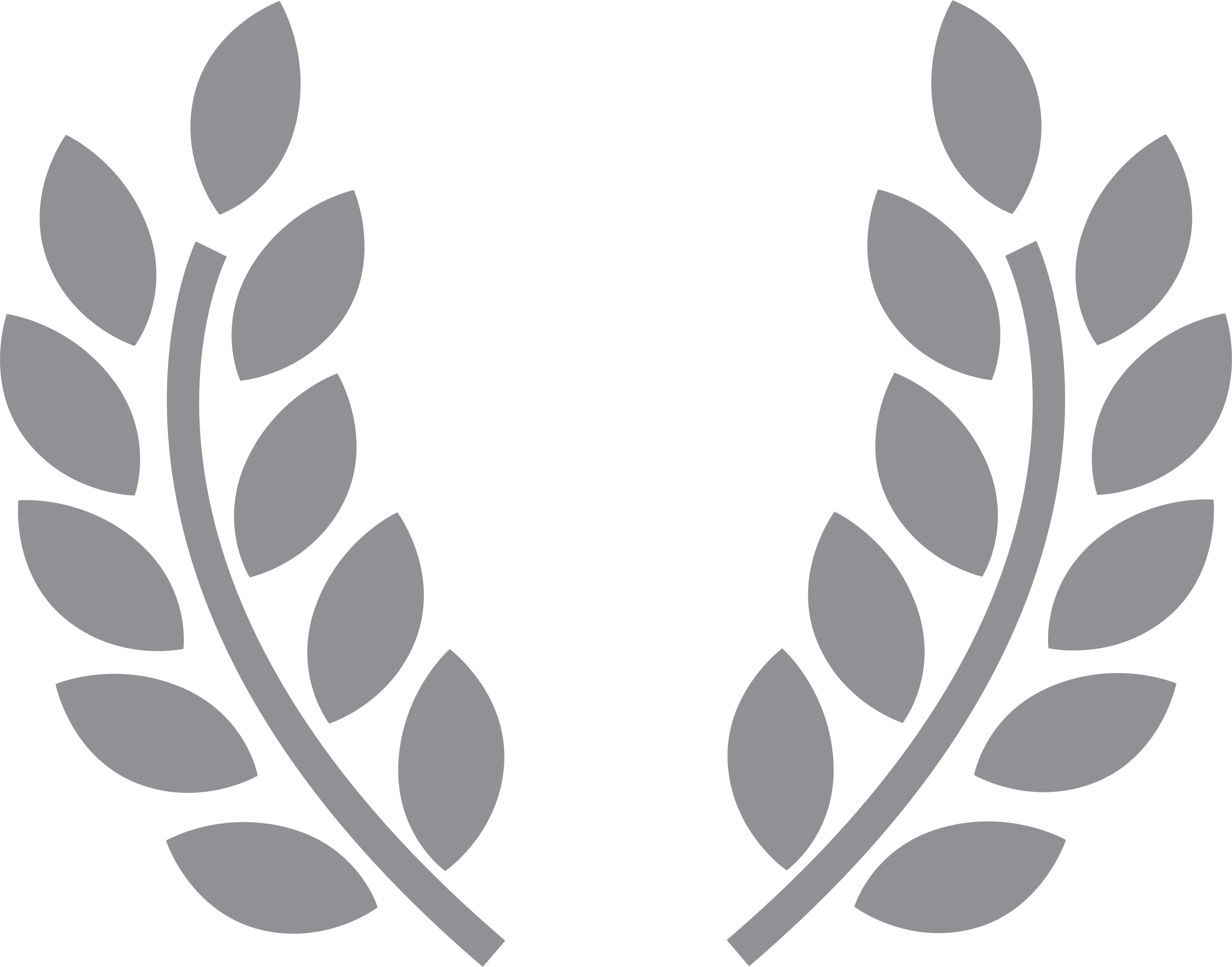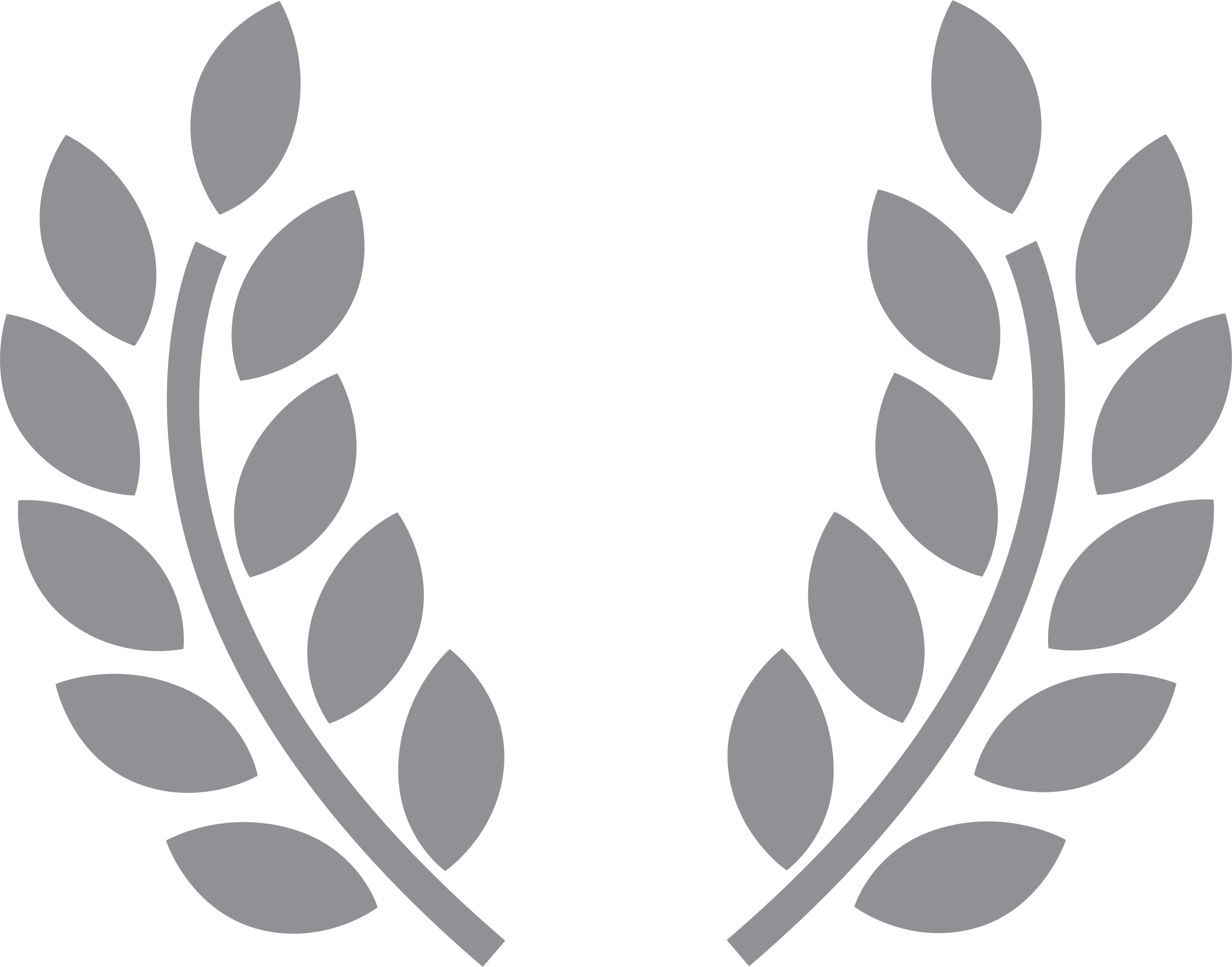 ACE Hardware partnership — the world's largest hardware chain.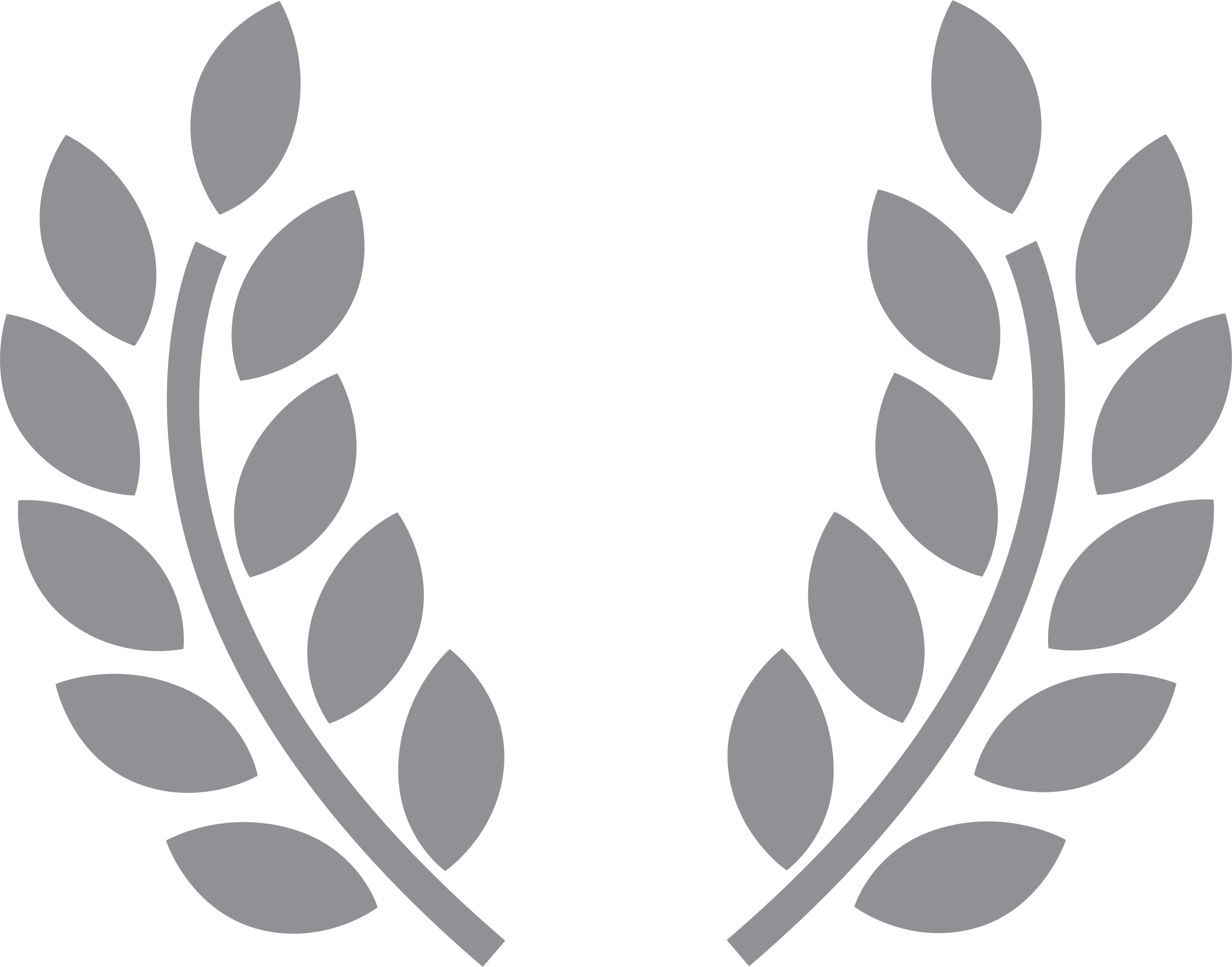 Over 160,000,000 engagements on social media.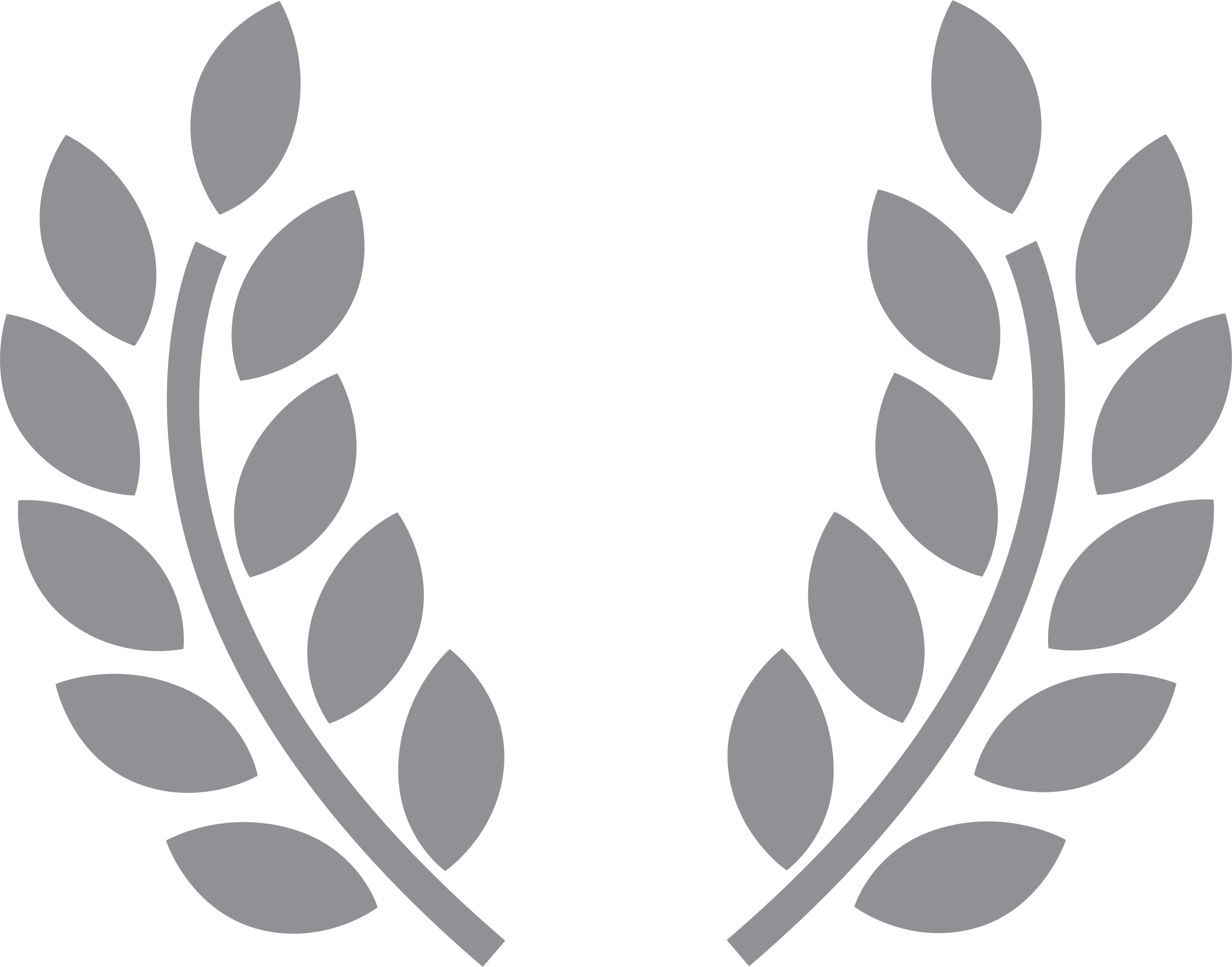 Successfully sold in the world's top marketplaces.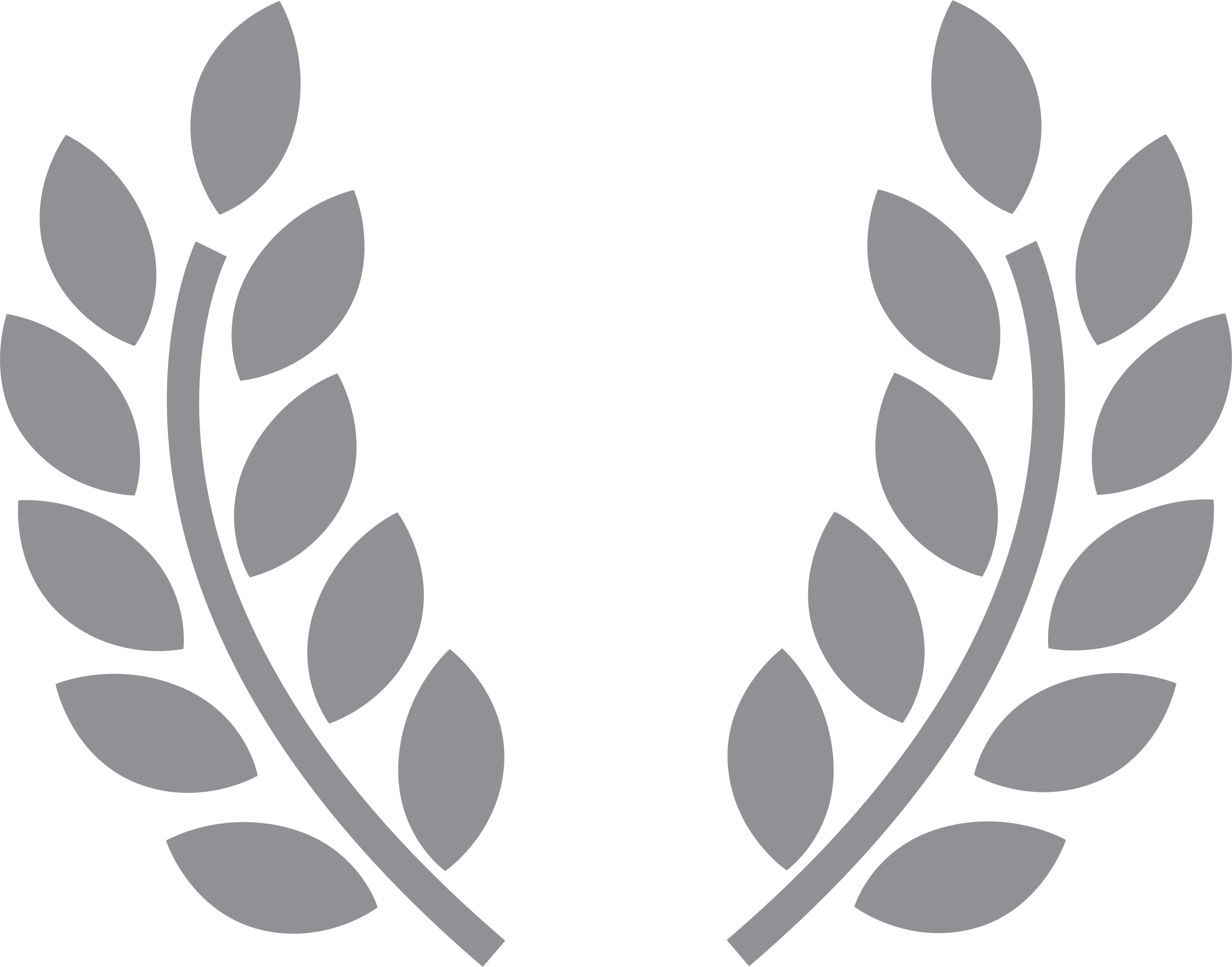 Featured in top news outlets Mashable, Insider, Fox, CBS, ABC.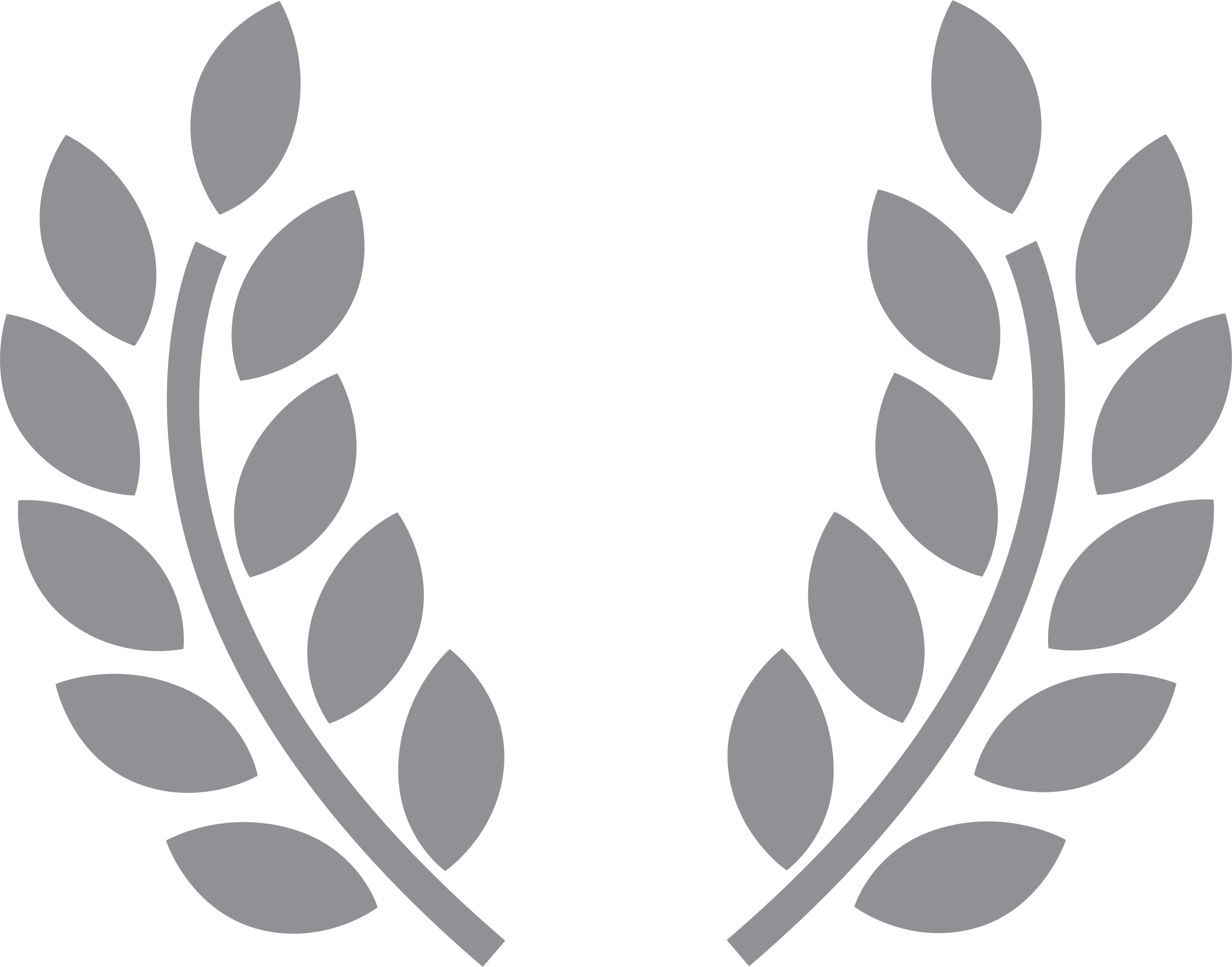 Researched at London School of Tropical Medicine and NY University.
Breathe Helper device in a pack.
Buy it for yourself. Give it as a gift to your friends and family.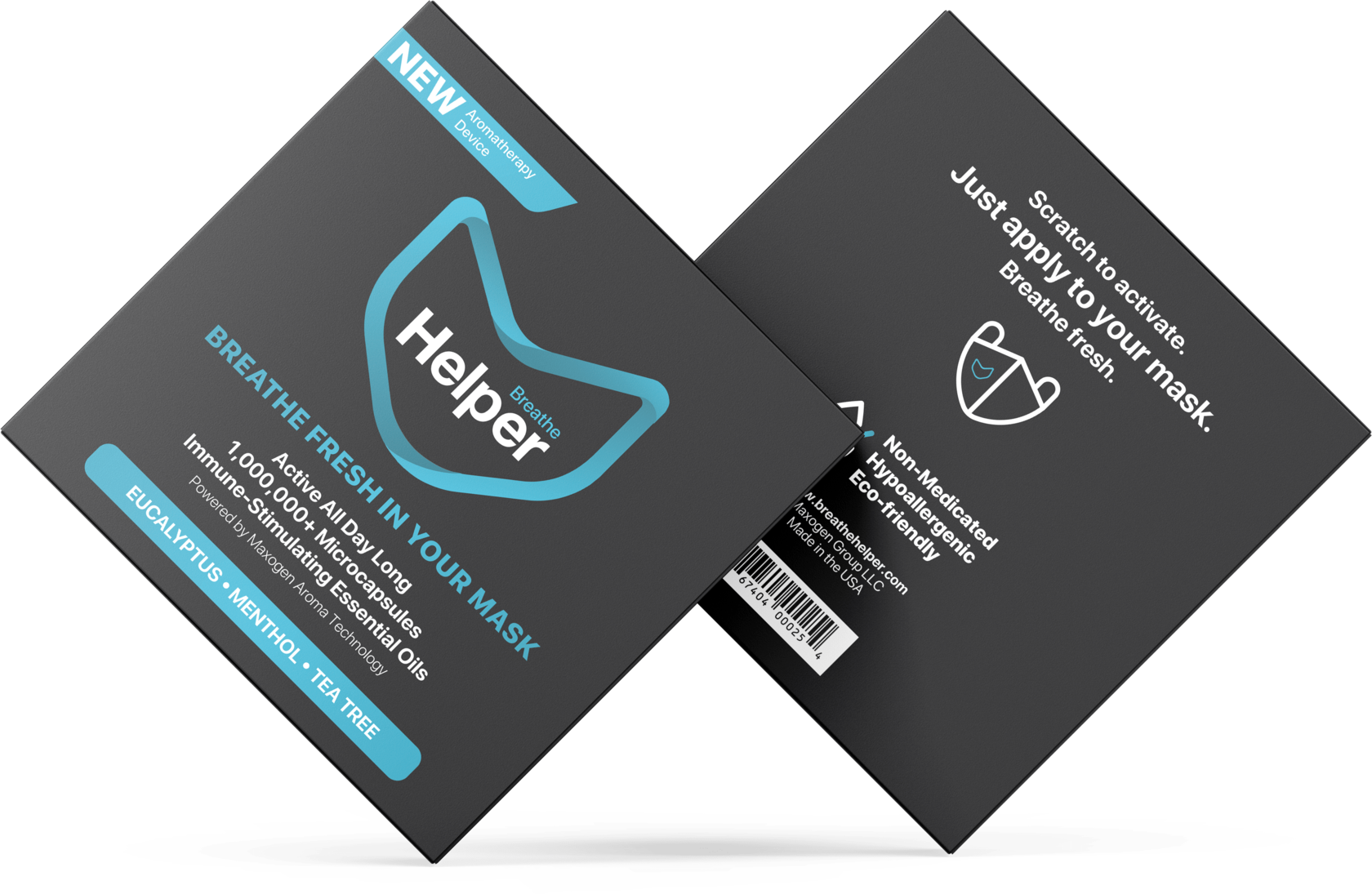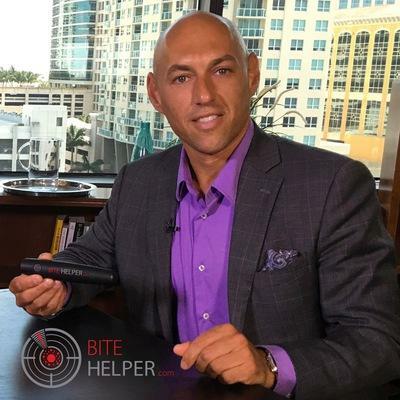 Our statement on Breathe Helper:
"The global Coronavirus pandemic forced us to wear masks, making it difficult to breathe. Utilizing our medical expertise combined with latest technology we have created revolutionary Breathe Helper — Aromatherapy Device that will help you to breathe fresh even in your mask.
Simply scratch the Breathe Helper to activate, apply it to the outside of your mask and let essential oils help you Breathe fresh all day long."
Breathe Fresh and Enjoy!
We are featured in: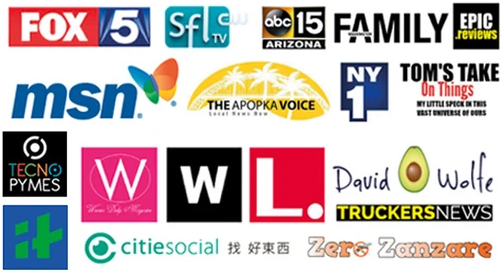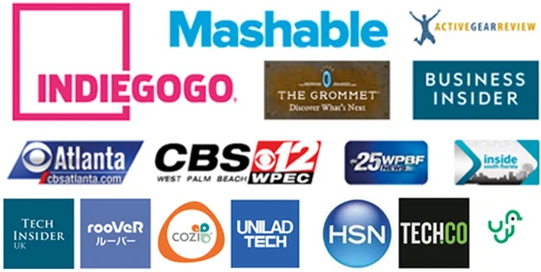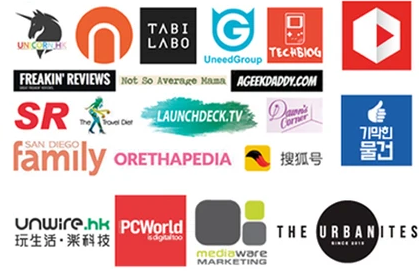 Endorsed by the medical community and health care associations.

Humanitarian Contributions.
We strive to educate people around the world on the importance of prevention and treatment methods against life-threatening diseases. We contribute to research at institutions that study the outbreaks of COVID-19, Zika, Malaria, Dengue, and other dangerous airborne and insect-transmitted diseases that are endangering our lives.
We proudly support Doctors Without Borders, an independent international humanitarian organization that delivers emergency medical aid to people affected by armed conflicts, natural disasters, man-made disasters, or exclusion from healthcare in more than 60 countries.

Health Helper is the startup that disrupted the personal care market.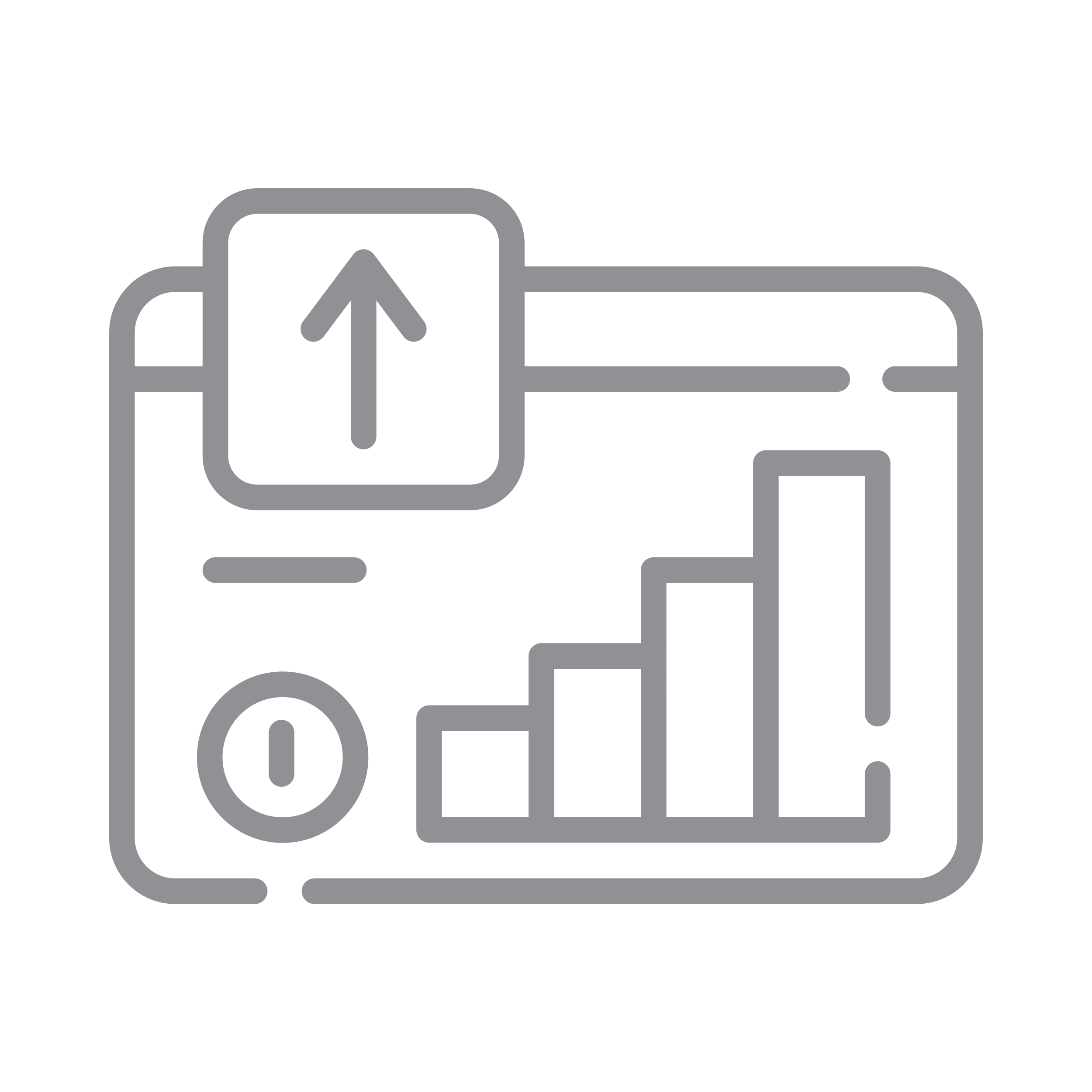 Our team knows the latest global wellness trends and develops innovative personal care devices.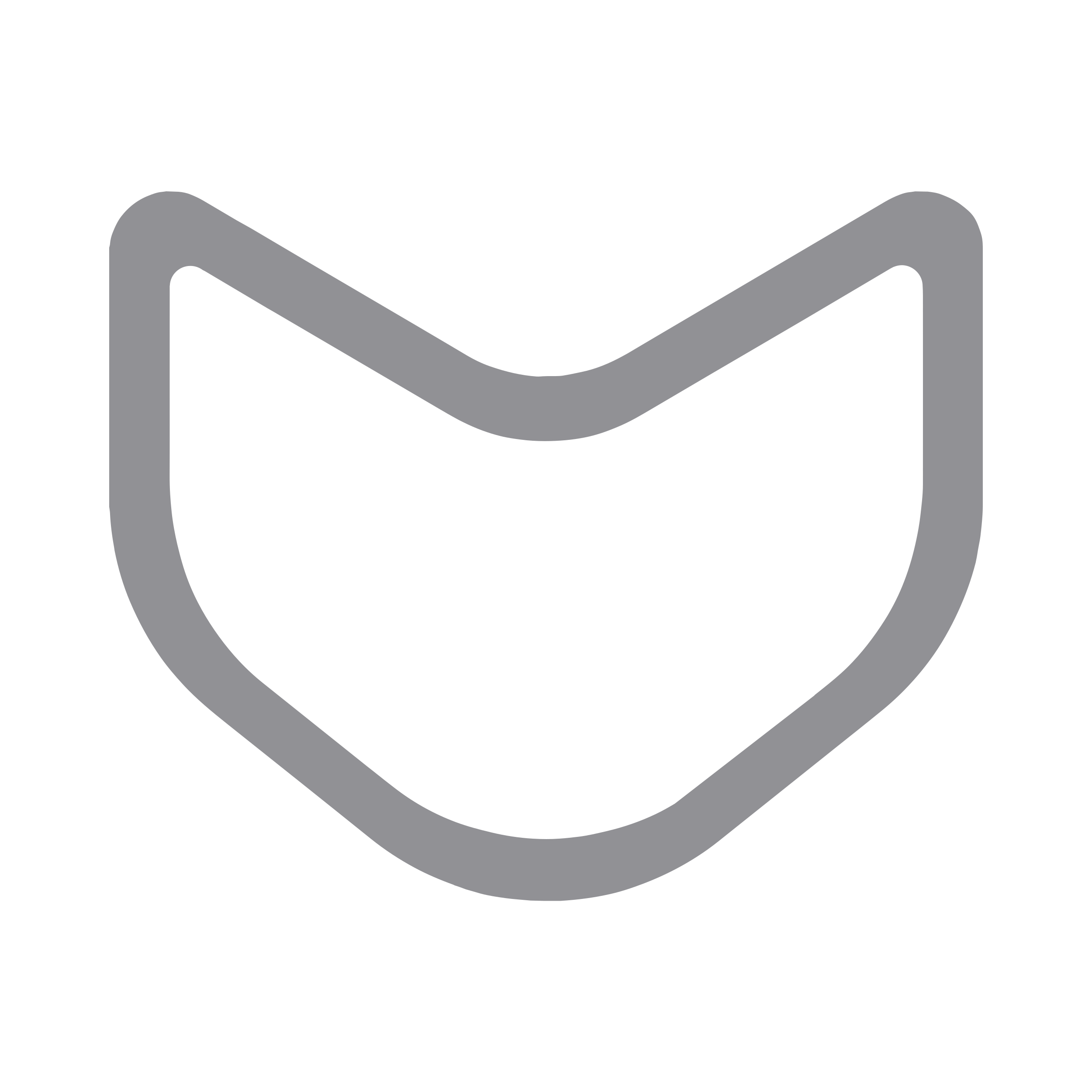 Health Helper is powered by Maxogen Group LLC.
Health Helper's
36 month plan.
Sustainable trendsetter influencing the personal care industry.
In Top-3 world's leading brands creating medical products.
30 devices in the pipeline.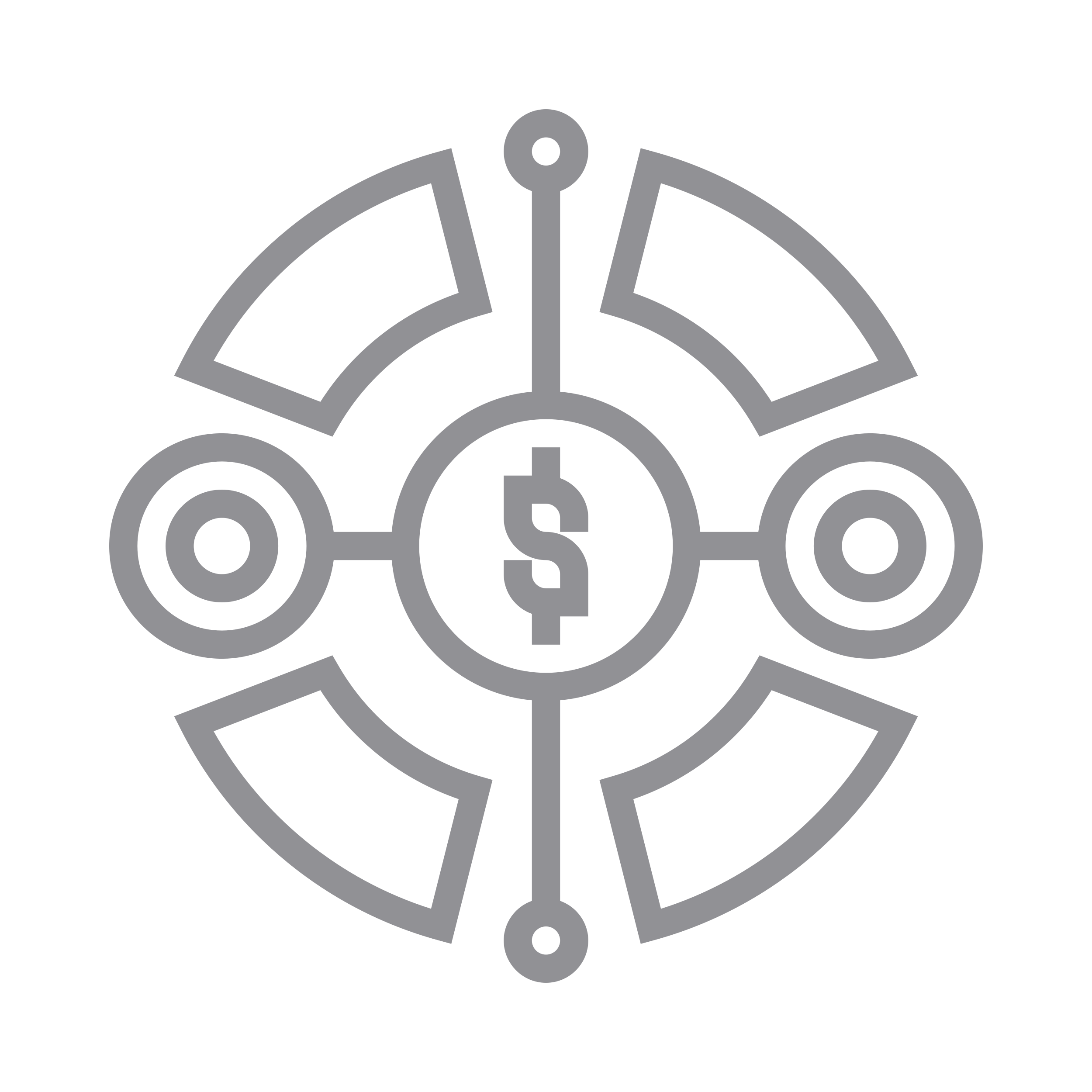 Brand capitalization $240 million.
You can become part of the
Health Helper brand. We are growing.
We have amazing products, superstar management team and support from the medical community.
We have a successful track record of launching innovative medical products to international markets. Unique investment opportunity during a pandemic.
Huge fortunes are made by companies that manufacture essential products that improve quality of life for people during a medical crisis.

Your contribution.
We invite investors and strategic partners to help us grow the Health Helper brand around the world. Feel free to contact us for more details.
Scientific and Business Advisory Board